BlackBerry To Implement Money-Transfers In Messenger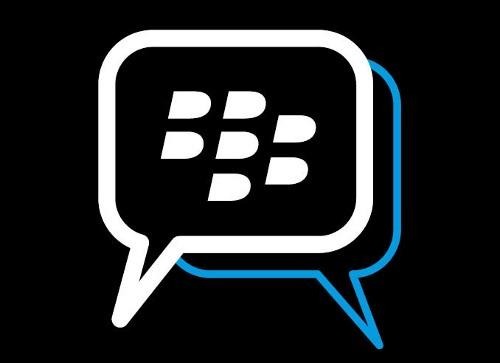 Blackberry is working on implementing a money-transfer feature for its Blackberry Messenger service. It hopes that this feature will make Blackberry Messenger stand-out from all of the other messaging apps like WhatsApp, iMessage, and Facebook Messenger. Blackberry lost about 1 million BBM subscribers last quarter, and it is steadily losing more. With 3 out of 4 Blackberry users using the BBM service, Blackberry believes that this move will have positive effects.
The money-transfer feature is currently in testing, with Indonesia being the first country to test out the new program. It is currently dubbed BBM Money. Blackberry chose Indonesia, which has a population of 249 million people, because it still dominates the smartphone market share in the country. Blackberry launched BBM Money with PT Bank Permata. Users are currently able to transfer money to their Blackberry Messenger contacts using Blackberry's renowned secure servers.
It's speculated that within a year, there will be a few hundred thousand people using BBM money through PT Bank Permata. Bianto Surodjo, head of the electronic channels in Permata, said, "We want to put financial activities into customers' habits because Blackberry messenger is becoming like the culture here for people to communicate." Transfers between two Permata accounts will be free, but if users want to transfer money to a person who uses a different bank, a small fee will be charged.
BBM Money is only available for those with a Blackberrry OS 5, 6, or 7 device, because the Blackberry Z10 has yet to launch in Indonesia. For users who want to use the money-transfer services, they have to download the separate Blackberry Money app from the app store. T.A. McCann, VP of Blackberry Messenger, stated that if the trials go well, we can see more expansion of the service "whether it be additional banks, additional countries, additional devices and of course all kinds of functionality."
[via Bloomberg]