Blackberry to divest most of its Canadian properties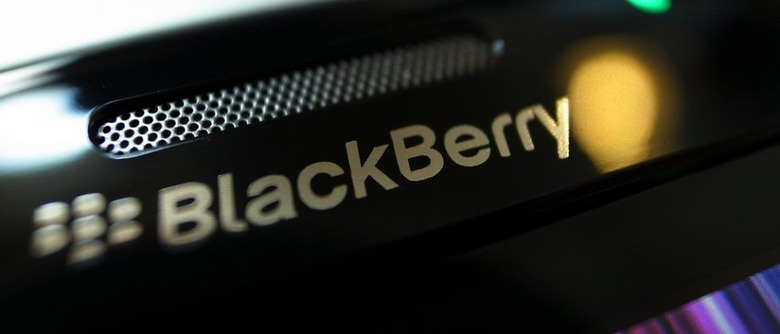 The latest page in Blackberry's business woes comes in the form of a property announcement, with the company revealing plans to divest the majority of its real estate located in Canada. This follows some pretty big layoffs, as well as a recent announcement that it'll be selling five of its buildings to the University of Waterloo for $41 million Canadian.
The divestment will be taking place in part with CBRE, a real estate services company. Blackberry didn't say how much it is looking to make from the sales, but such a business move comes amidst months of hardship and the need to offset poor numbers. The real estate divestment will come in two forms.
Blackberry says, according to Reuters, that it will both sell vacant assets and initiate sale-leaseback sales, with the properties comprising more than 3 million square feet of office space. Where these buildings are located also wasn't specified, but given that most of Blackberry's physical locations hover in proximity to its Waterloo headquarters, one can assume these buildings are in the same general area.
As for the buildings it has already agreed to sell, the University of Waterloo has said its campus will grow 300,000 square feet as a result, as well as gaining 1000 parking spaces. Good news for the university, and good news for whatever companies acquires its current properties, but another sad tale in the long story of Blackberry in a world of shifting mobile preferences.
SOURCE: Reuters