BlackBerry sues Twitter for alleged messaging patent infringement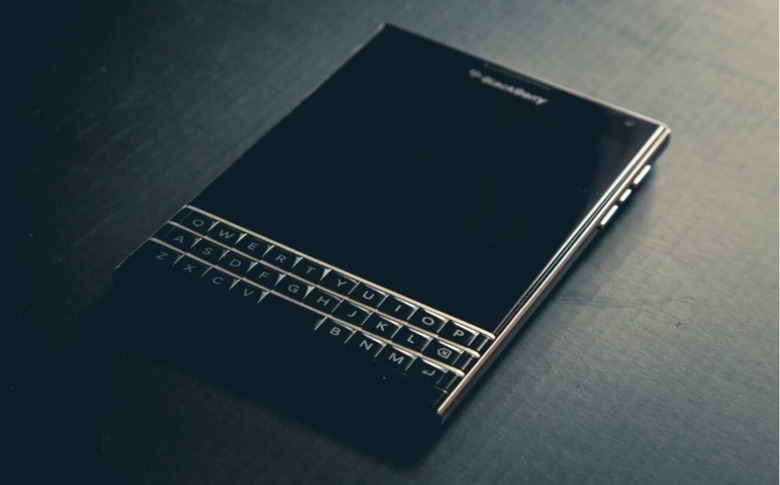 BlackBerry has slapped Twitter with a patent infringement lawsuit, alleging that the social network copied its technology related to mobile messaging apps. The new lawsuit follows a similar legal complaint filed against Facebook last year, that likewise alleging the company had infringed its patent. In this case, BlackBerry claims Twitter has infringed upon half a dozen of its patents.READ: BlackBerry sues Facebook, WhatsApp, Instagram
Once upon a time, BlackBerry was a mobile powerhouse, including in the realm of mobile messaging. Over the years, the company has succumbed to competition from Apple and Samsung, as well as Android in general, ultimately failing to regain its own high status.
According to a lawsuit filed in the LA District Court recently, BlackBerry has accused Twitter of "diverting consumers away from BlackBerry's products and services," instead allegedly directing them to its own offerings that, BlackBerry claims, include features patented by the latter company.
The allegations are similar to claims BlackBerry made in its lawsuits against Facebook, Instagram, and WhatsApp last year. In that instance, the company accused Facebook and its two companies of infringing upon its "mobile messaging intellectual property."
Soon after its Facebook lawsuit, BlackBerry also hit Snap Inc., the company behind Snapchat, with a legal complaint likewise alleging patent infringement. The company was accused of infringing upon half a dozen patents, including ones involving mobile device user interface improvements, modern mobile advertising techniques, and maps.