BlackBerry sues Facebook, WhatsApp, Instagram over mobile messaging patents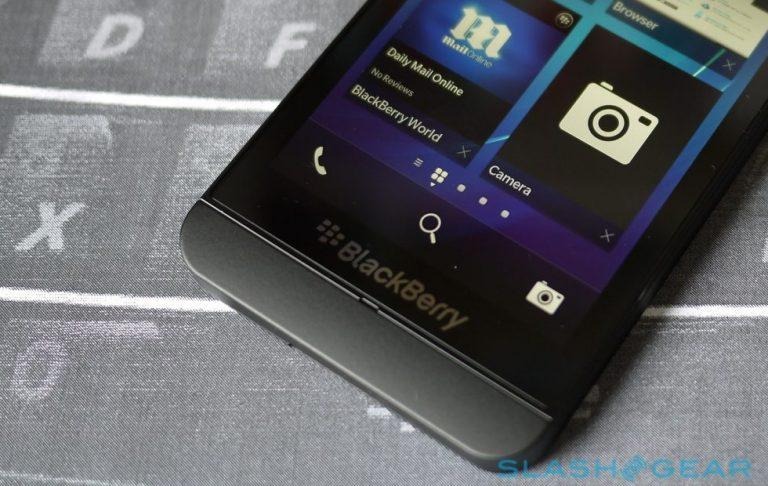 BlackBerry is going after Facebook, as well as its Instagram and WhatsApp companies, for alleged patent infringement. The company filed a lawsuit against the social media platforms today, accusing them of developing mobile apps that infringe on BlackBerry's "mobile messaging intellectual property." A spokesperson for BlackBerry claims the company has spent "several years" in talks with Facebook over the alleged IP infringement, apparently without any progress in the matter.
Details have been revealed through the legal complaint, which was filed in the Central District of California. According to the document, BlackBerry says it has been a "leading innovator" for mobile communications for the last three decades, "having invested substantial sums into research and development of communications technologies."
In fact, the company says that some of its innovations resulted in "the rise of the smartphone as a necessary everyday accessory for businesspersons and ordinary consumers alike." The company points specifically at BlackBerry Messenger as one of its innovations, saying the service "revolutionized instant messaging," also claiming, "In many respects, through BlackBerry Messenger and other research and development, BlackBerry helped pioneer modern mobile messaging..."
The company explains that it acquired multiple patents related to BlackBerry Messenger, among other things, patents that Facebook is accused of infringing upon. The legal complaint claims:
Defendants created mobile messaging applications that co-opt BlackBerry's innovations, using a number of the innovative security, user interface, and functionality enhancing features that made BlackBerry's products such a critical and commercial success in the first place.
The legal document says the allegedly infringed patents cover technologies like UI improvements for mobile devices, security-related tech like cryptographic techniques, combining together mobile messaging with mobile gaming, as well as "battery efficient status updates for mobile devices."
BlackBerry points toward multiple apps allegedly infringing its patents, including Facebook Messenger, Messenger Lite, Pages Manager, Workplace Chat, Facebook.com, WhatsApp Messenger, and the Instagram app. Among other things, the lawsuit seeks, "An award of damages sufficient to compensate BlackBerry for Defendants' infringement..."