BlackBerry sues Snap, says it violated half a dozen patents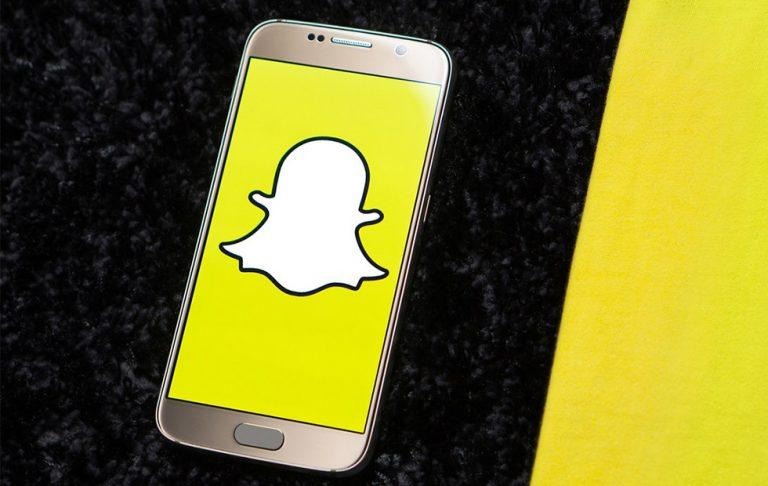 Less than a month after going after Facebook over alleged copyright infringement, BlackBerry is back with another lawsuit, this time taking Snap to task. As with last month's lawsuit, BlackBerry has accused Snap, the parent company of Snapchat, of infringing upon some of its messaging patents, in this case half a dozen that were issued from 2012 to 2014. Two of those six patents are part of BlackBerry's legal action against Facebook.READ: BlackBerry sues Facebook, WhatsApp, Instagram
The lawsuits come at a time when BlackBerry struggles to survive in a post-BlackBerry world. The company, once a top-tier mobile phone company with a robust messaging system, has fallen out of favor, being replaced by more popular products from Apple, Samsung, and others.
The company's BlackBerry OS 10 efforts were ultimately a failure; it recently put the final nail in that coffin by removing paid content from BlackBerry World.
The company has set its focus elsewhere. Back in January, BlackBerry revealed a new software product for the automotive industry called Jarvis. With it, automakers can scan their automotive software to find vulnerabilities and other issues. BlackBerry says Jarvis provides "actionable insights" to users within minutes, and it's offered on a pay-as-you-go basis.
Still, the company struggles to regain what it once had, and that's where the litigation appears to come in. BlackBerry may have a decent future as a software company, but it appears to see potential benefits in wielding its patents in court, going after various companies over claims of infringement. According to Bloomberg, BlackBerry has managed to get settlements from Cisco Systems, Avaya Holdings, and BLU Products.