BlackBerry Storm 2 9550 gets previewed: plenty of rough edges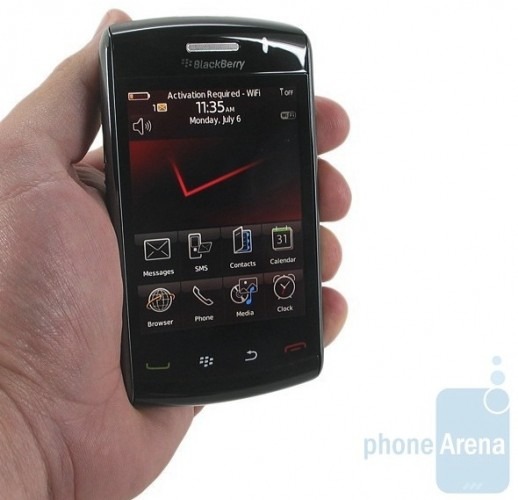 Just how many pre-production BlackBerry Storm 2 9550 handsets are there out there, waiting to be previewed ahead of the touchscreen handset's release?  We don't know the answer to that, but phoneArena obviously have one since they've just pushed out a preview of their own.  In it, they praise the Storm 2 for its much improved keyboard, but scold it for its dodgy stability, poor camera performance and "gimmicky" SurePress.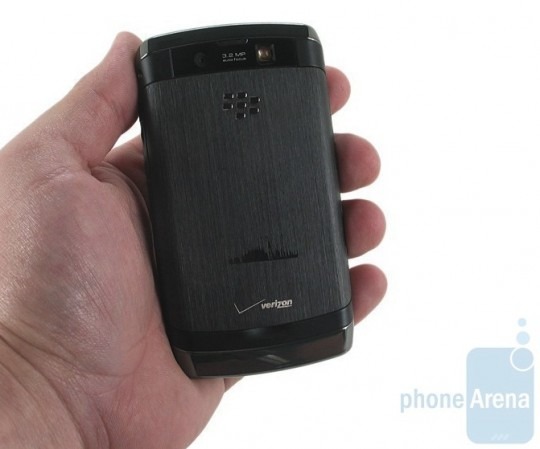 Where the original Storm's keyboard was a lesson in botched ergonomics, both SurePress and the OS' auto-correct have improved this time around.  The second-gen Storm seems to have transferred its button issues elsewhere, though; phoneArena's handset periodically locked up its four shortcut keys, meaning they couldn't be pressed at all.
It's obviously worth pointing out that this is a preproduction device running non-final software, and so much of the stuff complained about could well be tweaked into place before the Storm 2 hits Verizon shelves later this year.  Having read this particular preview, we reckon RIM have got quite a bit of work ahead of them.