BlackBerry Smartphone Fan League rewards praise on social media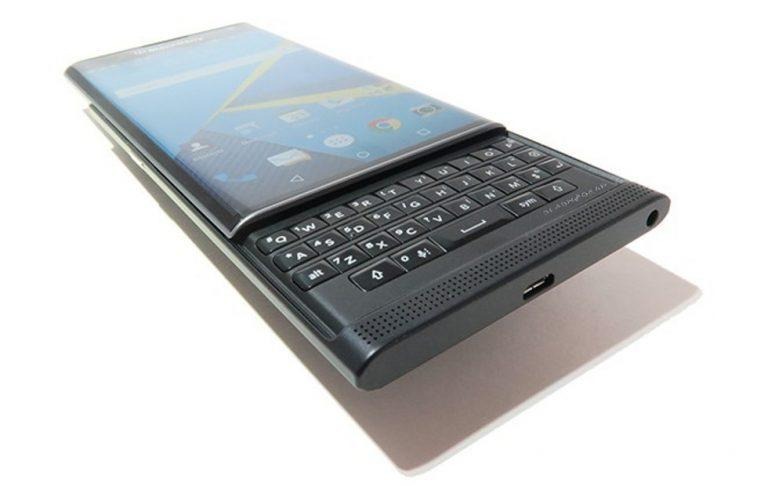 BlackBerry is hoping to drum up new customers by turning existing handset owners into its biggest fans. The company has launched a new fan club of sorts, a new social campaign that'll reward "superfans" for sharing BB-related content on social media. Users who participate in challenges through the campaign will be given points that can be redeemed for a chance at prizes.
Participating superfans are told to choose either Facebook or Twitter as their social network of choice; they'll share content on the network to earn points and win prizes. The user is given access to a dashboard where they'll see challenges to complete. Content will also be emailed to the participants.
Called the BlackBerry Smartphone Fan League, the campaign is only available to participants in the US, UK, and Canada. The points aren't directly redeemed for prizes, but rather are used to enter various contests for the chance to win something. Perhaps more interesting for actual BlackBerry fans will be the access to closed betas.
What kind of challenges are presented? Users will be given tasks like sharing Blackberry Mobile posts, posting content related to the brand, and more. The goal is to get the BlackBerry name back in circulation, potentially drumming up new customers who have gravitated to more popular offerings from Apple, Samsung, and other companies.
SOURCE: BlackBerry Smartphone Fan League