BlackBerry says it will continue to operate in Pakistan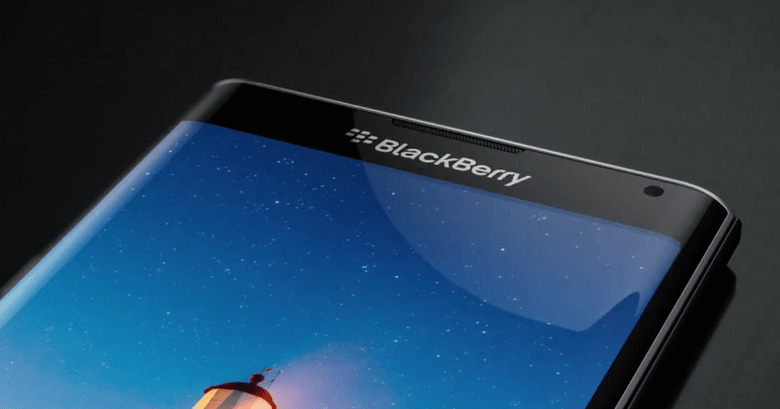 In late November, BlackBerry announced it would be exiting Pakistan due to the nation's alleged desire to "monitor all BlackBerry Enterprise Service traffic" within the country. BlackBerry's withdraw was scheduled to take place after November 30, but was later delayed until December 30 after Pakistan announced its would extend the deadline for its BES servers shutdown order. Now, a single day after the shutdown deadline, BlackBerry has announced a change.
According to a brief statement from BlackBerry's Chief Operating Officer Marty Beard, both the Pakistani government and the nation's Telecommunication Authority has accepted that BlackBerry will not grant access to its BES servers, which would open customer data up to government spying.
Pakistan has removed the shutdown order following "productive discussions" with BlackBerry, and the latter company has agreed to continue with its business operations in the nation. Customer privacy remains intact.
Said Beard:
We look forward to serving the Pakistani market for years to come, including introducing new products and services, and thank our valued customers in Pakistan for their patience and loyalty.
SOURCE: BlackBerry Blog