BlackBerry PRIV reaches end of life, no more monthly updates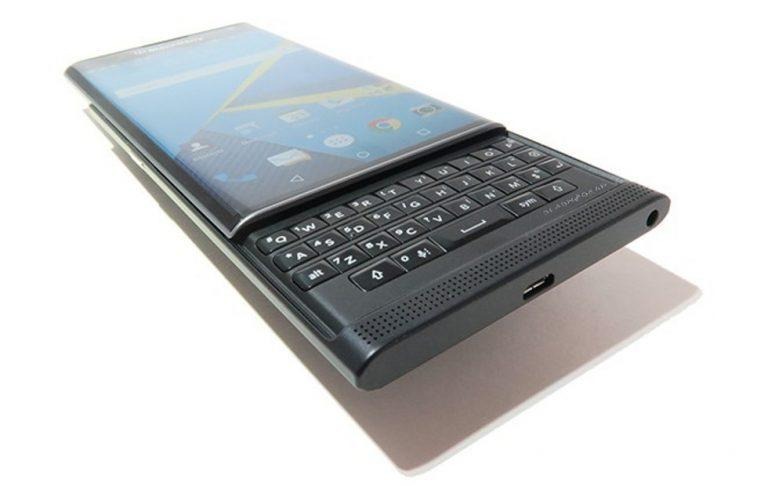 Time flies, as they say, whether you're having fun or not. It's almost incredible, and by that, we mean "unbelievable", that BlackBerry's first fully Android smartphone has already passed its second birthday. And yet that is exactly the case with the somewhat odd BlackBerry Priv and its sliding keyboard. Sadly, that second birthday is usually a death sentence for smartphones and, as such, the Priv will no longer receive monthly security updates moving forward.
The two-year software support coverage is more arbitrary convention than anything. It happens to coincide with the usual two-year contracts of carriers, even if manufacturers themselves usually only offer one-year limited warranties. Even if, in theory, software doesn't really need an end-of-life, that's how the consumer market has been rolling for years now.
So two years and a month after the Priv went on sale, BlackBerry is cutting off the monthly security updates. Granted, these monthly rollouts are another convention, prompted by the Stagefright exploit of 2015 and not all vendors joined that practice. BlackBerry is one of the few that remained faithful, so it's not without sadness to see that it has no plans to go above and beyond the call of duty.
That said, BlackBerry isn't abandoning Priv owners. At least not completely. Should another big bad exploit arise, BlackBerry is open to negotiating with its partners, mostly hardware partners like Qualcomm, to issue the necessary fixes if possible. But most importantly, BlackBerry claims that the modifications it has made to Android harden its devices against intrusion and malware, minimizing the need for continued updates.
Almost ironically, BlackBerry just announced a two-year extension of its own BlackBerry 10 OS. By 2019, it will finally shut the doors to its BB10 app stores. So while BB10 devices will continue to function, they will no longer be able to install (or even reinstall) apps from that day on.
SOURCE: BlackBerry