BlackBerry Priv leak confirms hexa-core CPU, 4K video capture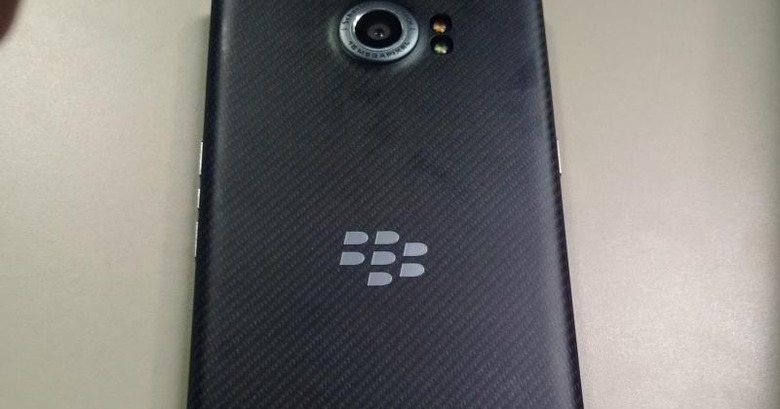 BlackBerry really seems to be trying to spice things up with what could be its highest profile smartphone. That is, after the somewhat divisive and odd BlackBerry Passport. The Canadian tech company has confirmed the existence of the Android-powered BlackBerry Priv but naturally it isn't spilling all the beans just yet. But thanks to some leaked photos of both the device and parts of the software running on it, we're beginning to see just how interesting the smartphone could be, which perhaps bodes well for the embattled company.
BlackBerry previously had some rather odd strategies when it came to hardware specs. it would sometimes mix new and old components in a new device. Like when it put a Snapdragon S4 Plus in a 2015 smartphone like the BlackBerry Leap. Things have changed recently, however, and BlackBerry's flagships are starting to catch up. Based on an intial AnTuTu run, the BlackBerry Priv is shown to be powered by a 64-bit processor. Word is that it is the hexa-core Snapdragon 808 and not the notorious octa-core Snapdragon 810, which is good enough on paper.,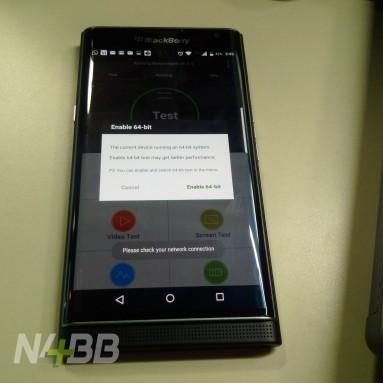 The leak also shows confirmation of the smartphone's 18 megapixel main camera. But more than that, the device is noted to be capable of recording 4K videos as well. Hopefully it also sports some form of image stabilization, something that seems to be lacking or at least deficient in the latest batch of smartphones.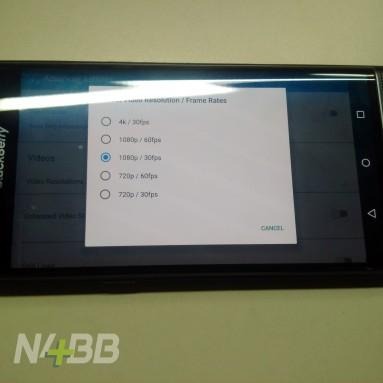 And finally, it seems that the dual curved edge of the Priv won't just be for show either. Somewhat like the Samsung Galaxy S6 edge, that side seems to show something extra. In this case a charging indicator. Whether that will be the extent of its functionality and whether Samsung has had a hand in this development is something we'll have to wait for to find out.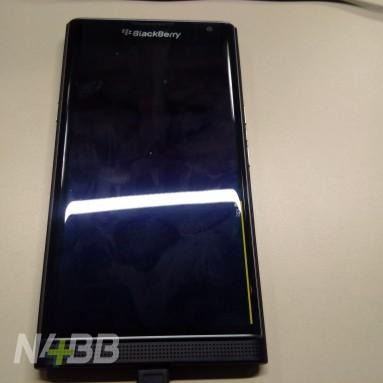 There is no definite word yet on when the BlackBerry Priv will be officially unveiled, let alone hit the market, though rumors put those dates somewhere in November and the first quarter of 2016, respectively.
VIA: N4BB