BlackBerry Priv ads surface, includes short feature tour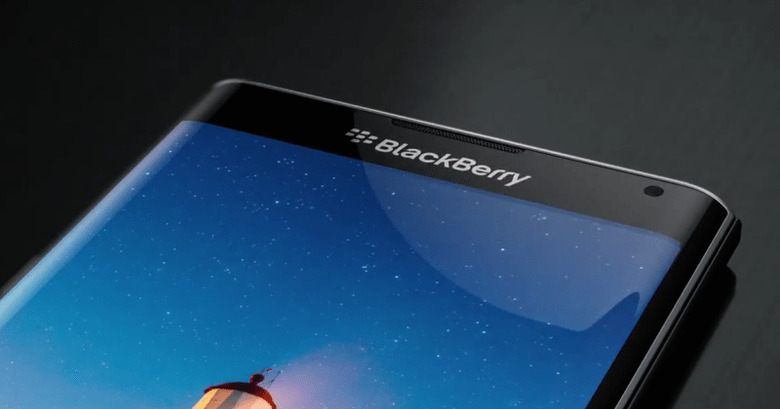 It's still a good week before the BlackBerry Priv actually shows up in stores, but it seems that BlackBerry has learned how to ride on the hype of its upcoming smartphone. The company has released two videos that speak of what the Priv is all about. Well, of course, it stands for Privacy and Privilege, which is what BlackBerry wants us to think its name stands for. But aside from that, the smartphone is also probably one of the most interesting Android devices to hit the market this year.
Given BlackBerry's core business of catering to the enterprise, it isn't surprising that it is trying to put the spotlight on privacy. It almost has its work cut out for it thanks to the never-ending whistleblowing and hacking incidents in the news today. That said, some might not consider Android to be the bastion of security and privacy, so perhaps BlackBerry feels the need to emphasize that it has your back.
The second video is more explicit, talking about the BlackBerry Priv's features, particularly the software ones. Many of these we've already seen, either directly from BlackBerry itself or from leaks. Some of the latter are now being confirmed. For example the battery charging level on the curved edge when the phone's display is off. The 3,410 mAh battery is advertised to give 22.5 hours, less than a day in other words, of mixed usage. There's also confirmation of features like pop-up widgets for apps that do have homescreen widgets.
Curiously missing is the "Productivity Edge" we've seen in an accidentally published BlackBerry Priv simulator. But if the earlier leaks are spot on, that is most likely a sure thing as well.
There is a certain appeal to the BlackBerry Priv, in software but perhaps more in design. It combines the curved edge fanciness of Samsung's Galaxy S6 edge with the usual serious business look of BlackBerry's devices. Of course, all that comes at a price that also matches this year's flagships. The BlackBerry Priv is available for pre-order in the US for $699, which shipping scheduled for 6th November.