Square grabs new CFO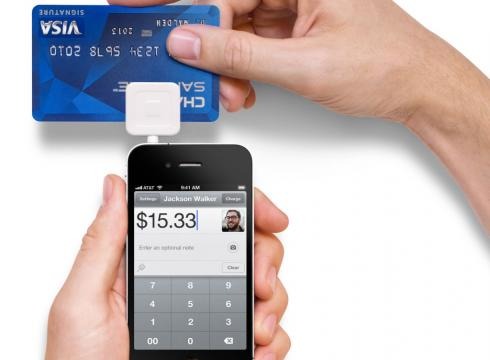 Over the past several months, Square has done pretty well for itself. It's managed to attain top people from PayPal, it made all sorts of news when it shattered the New York City in-taxi payment monopoly, and it enhanced its processing time to encourage even more small businesses to sign up for its mobile payment service. Now it has a new chief financial officer as well.
Sarah Friar was formerly the senior vice president at Salesforce, and will now be in charge of the financial operations of Square. The company has blossomed from a small startup to one of the universal standards for frictionless credit card acceptance. It's even popular among individual users who want to split the bill at dinner or need to collect on a loan that they made to a friend. It's that easy.
"Square was founded on a commitment to help people start and grow their business. I'm thrilled to join a company driving meaningful economic growth while revolutionizing the payment experience for consumers," Friar said in a statement. Of course, as Square grows, so do its competitors, so it needs to keep as up-to-date on the mobile payment market as possible. So far, it's doing pretty well.
[via VentureBeat]