BlackBerry Pearl update already in the works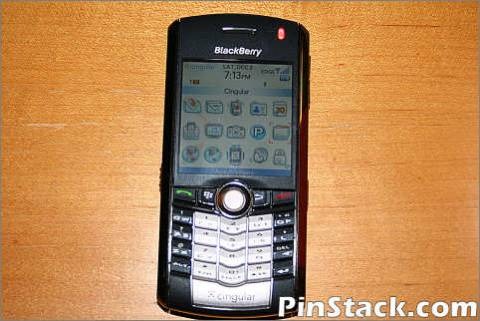 These days it seems like products are only out for a short time before rumors start floating around about an updated version. This is now true of the BlackBerry Pearl.
According to rumor the Pearl will be updated with some new features like GPS that we've seen in the Curve, and even Wi-Fi which we have yet to see in a BlackBerry. The new 8120 as it's being called will also have and updated 2.0MP camera and come in blue, gold and titanium.
Expect the 8120 to arrive with a new name sometime around the end of the summer.
BlackBerry Pearl to see GPS, Wi-Fi [via electronista]