BlackBerry Outage Hits Third Day While iMessage Threat Circles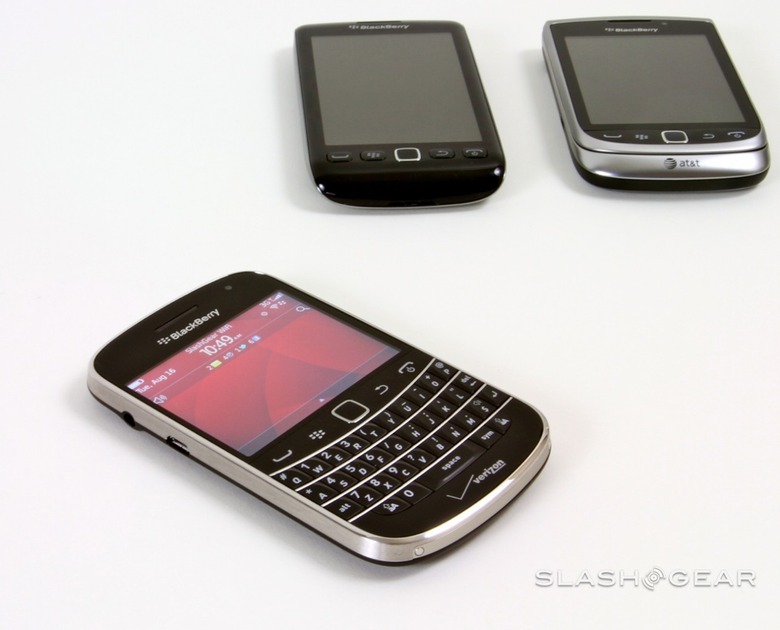 BlackBerry network services remain offline this morning, the third day of issues affecting BlackBerry Messenger, email and web services on the popular smartphone platform. In a statement issued yesterday, RIM apologized for the further downtime and blamed a malfunctioning failover system, explaining that "as a result, a large backlog of data was generated and we are now working to clear that backlog and restore normal service as quickly as possible."
A quick check of Twitter however, and it seems users are still feeling the pain. There's still no update from RIM on the ongoing outage, though some carriers are stepping up already and promising compensation when the issues are finally fixed. At least one UAE carrier has confirmed postpaid subscribers will get three days worth of free service automatically adjusted into their next bill.
The prolonged delay in service restoration means that BBM could well remain down as iOS 5 officially launches today, bringing with it Apple's iMessage instant messaging service. The new IM system – which will be available for iPhone 3GS, iPhone 4, iPhone 4S, iPod touch and both generations of iPad – will support text, photo and video messages over WiFi and 3G connections, and is expected to bite heavily into RIM's userbase. Check out our review of iMessage in our full iOS 5 review.