BlackBerry Motion breaks cover, all screen, no keyboard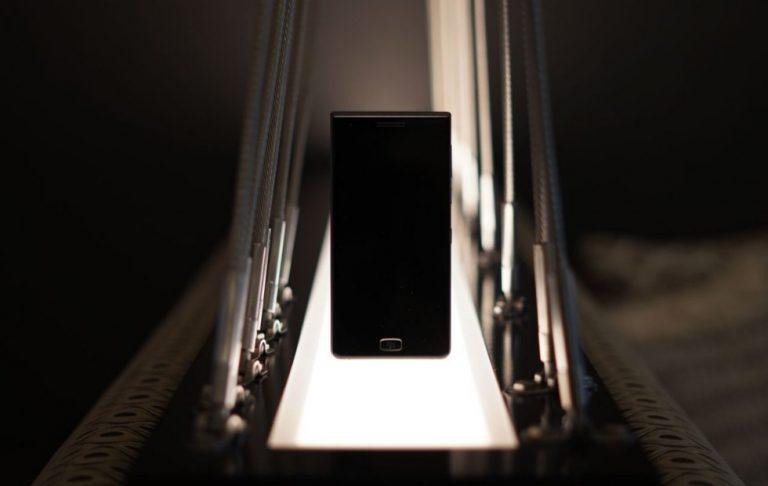 The somewhat odd BlackBerry KEYone might have been the last of a dying breed. Although not exactly the first made by TCL, it is the first BB phone to be openly advertised as such. It is also the last BB phone, so far, to sport BlackBerry's iconic QWERTY keyboard. That image may have just been reinforced by the fact that the new BlackBerry Motion, previously codenamed "Krypton", is more your traditional Android smartphone, all screen and no special tricks up its sleeves.
To some extent, you might see the BB Motion as the most boring BlackBerry phone of late. It is a mid-range smartphone through and through. It is powered by last year's Qualcomm Snapdragon 625, though it thankfully comes with 4 GB of RAM. The 5.5-inch Full HD screen that, together with the fact that it has no keyboard, makes it stand taller than its older KEYone sibling. There's a measly 32 GB of storage inside, thankfully expandable, and a single 12 megapixel f/2.0 PDAF camera on the back. The selfie cam is an 8 megapixel f/2.2 shooter.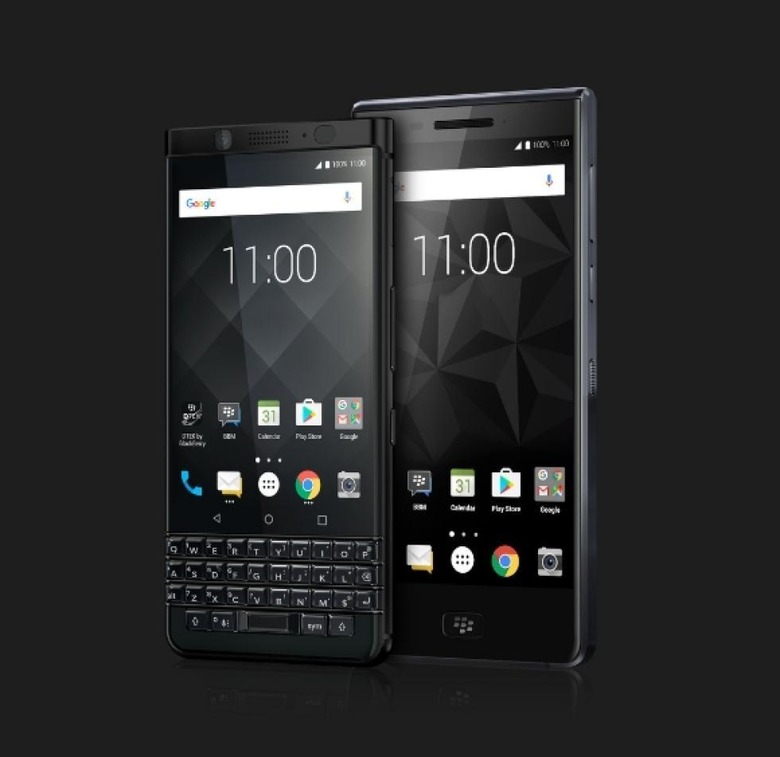 The BlackBerry Motion does have a few things going for it though. One is the massive 4,000 mAh battery that, given its specs, will surely last most users more than a day. Then there's the IP67 dust and water proof rating, which is just a step shy of the highest IP68. And, finally, it is also marketed as the first BlackBerry phone in the Middle East to offer dual SIM functionality.
And therein lies the Motion's biggest catch: availability. BlackBerry and TCL are aiming for a limited launch, which practically means, for now, the Middle East. Select markets are promised but not named. The BlackBerry Motion for retail for 1,699 AED/SAR ($460).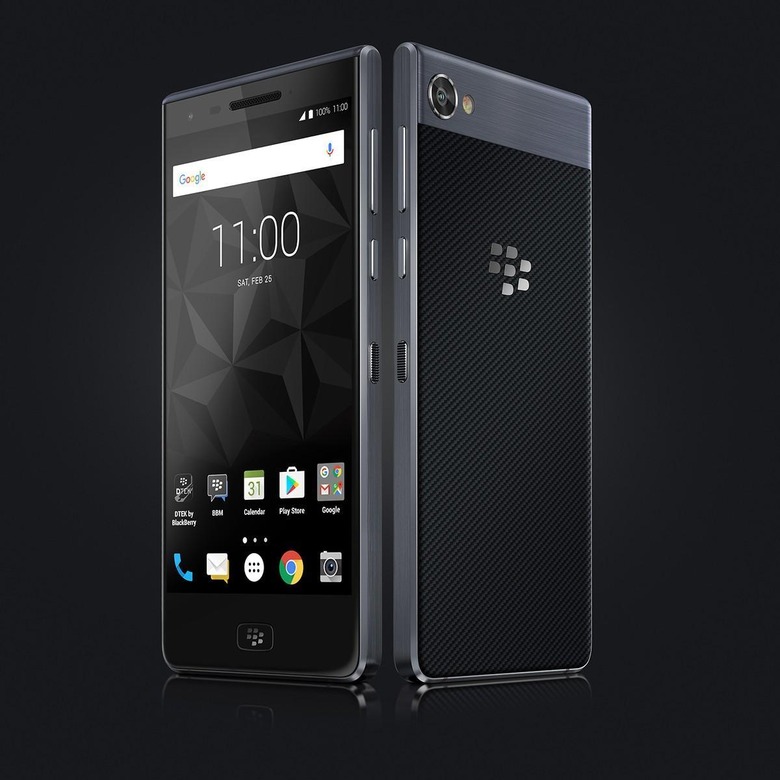 VIA: Crackberry