BlackBerry Messenger Money App Set To Launch In Indonesia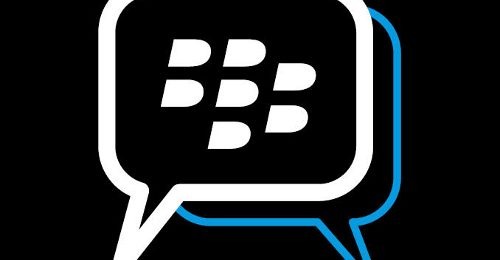 RIM has given the official word that it will be adding a financial feature to its BlackBerry Messenger App called "Money." The upcoming feature will allow BBM users to transfer funds from their phone. It's slated for release in Indonesia first, with the only timeline given being that it'll happen "shortly," with other locations to follow.
Word that RIM has such a feature planned has been circulating for awhile, but this is the first time any official confirmation has been given. When visiting Jakarta several weeks ago, the company's CEO Thorsten Heins hinted at this feature, saying that BlackBerry Messenger is as strong of a platform for financial transactions as it is for communication. RIM's Managing Director of South Asia Operations Hastings Singh then offered BBC this statement in an interview.
"Indonesia is very important for RIM. It is a huge market for us ... So we are offering a new innovation – BBM Money which will be launched in Indonesia – first in the world – shortly. It is a peer-to-peer transfer service that anyone with a Blackberry phone can use to transfer funds to someone else with a Blackberry phone."
BlackBerry has been losing ground in the market, with government agencies dropping it in favor of more popular mobile operating systems, including the NTSB, while consumers largely select either Android or the iPhone. Despite its trouble battling against Android and iOS, BlackBerry is still massively popular in Indonesia, where it has over 50-percent of the marketshare. There's no info on when Money will be available in Indonesia and beyond, but perhaps we'll know more once BB10 launches next year.
[via Tech Crunch]