BlackBerry Kopi smartphone leaks running BlackBerry 10.2.1.x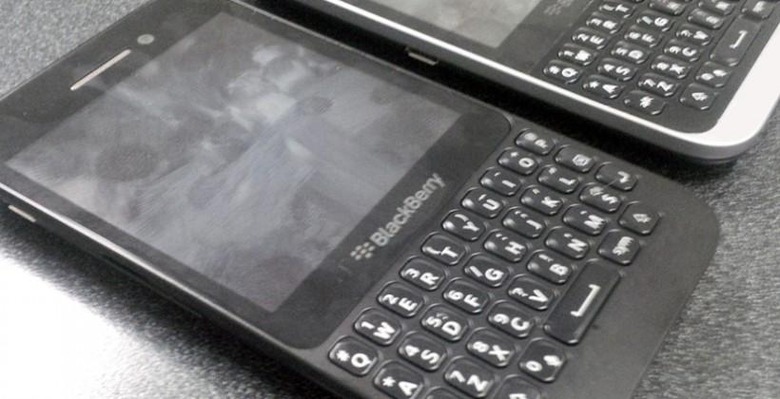 There may still be a few fans of BlackBerry smartphones out there that will be interested to hear a new device from the company has leaked online ahead of its official announcement. The device is said to be a BlackBerry smartphone code-named Kopi. The device will be cheaper than existing BlackBerry Q5 and have less features than the Q5.
While most features are going to place the Kopi under the Q5 according to the tipster, the new device does reportedly have a faster processor than the Q5. Despite that faster processor the price is said to be lower than that of the BlackBerry Q5. One place where BlackBerry has apparently saved some money is in not equipping the Kopi with an LTE antenna.
The smartphone is tipped to include a removable battery. The person who leaked the images of the device had no information on when it might launch. The form factor of the Kopi is the same old boring design we've come to expect from BlackBerry with a physical keyboard on the front and a small square screen.
One screenshots shows the device turned on with the model listed as KOPINA and the model number being SQC100-1. The operating system is shown to be 10.2.1 with another dot and a blurred out number at the end suggesting it may be running a refreshed version of BlackBerry 10. There's no word on pricing, but it is expected to be a low-cost device.
SOURCE: BGR