BlackBerry Key2 Teaser Reveals Mystery Button, Dual Rear Cameras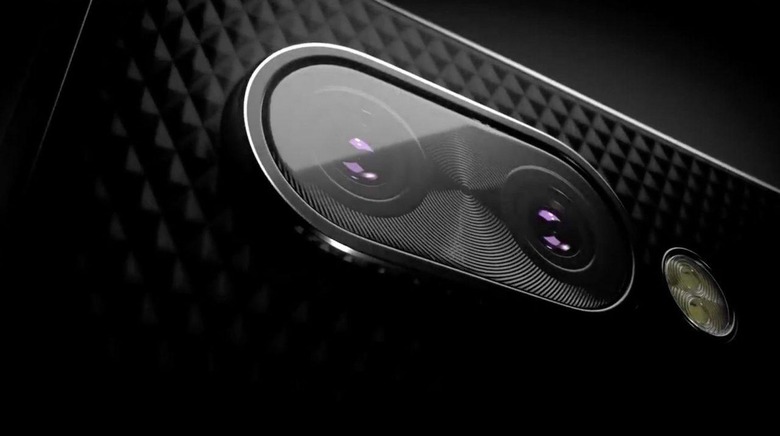 BlackBerry has announced the date for its upcoming BlackBerry Key2 smartphone unveiling. The company wasn't content leaving us in the dark, so it published a short teaser showcasing a few features users can expect. There are dual rear cameras, for example, as well as a physical keyboard. Most interesting, though, is the handset's new mystery button.
The BlackBerry Key2, at least based on what we can see in the teaser video below, resembles the current KEYone model. There are some immediate differences, of course, including the dual rear cameras, hinting at better mobile photography capabilities than the existing model. As well, the edge doesn't appear fully rounded, instead being flat with angled corners.
Almost time to officially introduce you to an icon reborn #KEY2 pic.twitter.com/QjRUZS7V69

— BlackBerry Mobile (@BBMobile) May 24, 2018
The biggest obvious difference, though, is the presence of a new button next to the symbol key. This button isn't present on the KEYone model, and is highlighted as extra important in BlackBerry's teaser — it's the one at the end with bright, shining dots.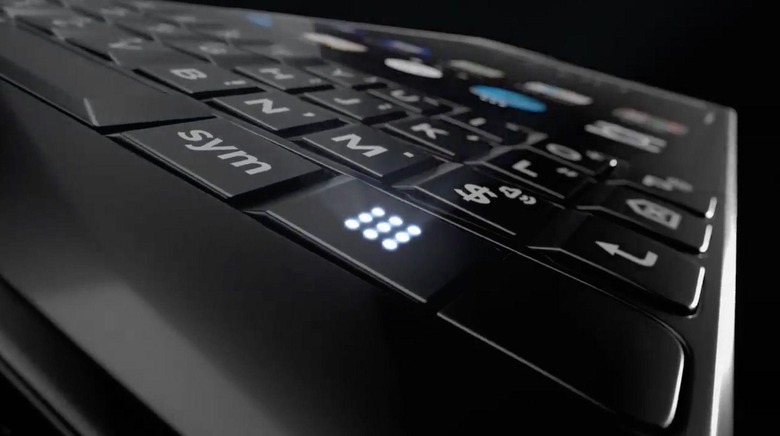 BlackBerry, of course, doesn't provide any hint about what the key may do. It shows dots in an arrangement that we'd expect from a dial pad launcher, but that seems like a very unlikely explanation. It's a safer bet to speculate that the new button is an app drawer launcher for quickly accessing the phone's apps.
That aside, the phone has a physical keyboard, one of faithful BlackBerry fans' most beloved features. We previously got an unofficial look at this smartphone in a leak for "Athena," the codename reportedly being used for the Key2. Renders of the device leaked last month show features that match the bits and pieces visible in the teaser.
BlackBerry Mobile will unveil the BlackBerry Key2 smartphone on June 7.