BlackBerry has always been a name associated with business-smart mobile devices. That is also why you're unlikely to find a BlackBerry phone in anything but somber hues, like black, silver, or gray. There were some red editions, true, and those were pretty radical as far as BlackBerry is concerned. The upcoming KEY2 LE, a.k.a. KEY2 Lite, will supposedly mix things up a bit and this latest batch of leaked photos show just how much, or how little, it will show off its colors.
There seems to be this stereotype of smartphones used for work requiring less "fun" colors. Some would call it boring, others would label it utilitarian. Still some would say it's both. Some smartphones, however, are meant to be noticed, just like what the KEY2 LE is supposed to be. As if the QWERTY keyboard weren't enough.
That said, blue version of the BlackBerry KEY2 LE that Nieuwe Mobile is showing isn't really that blue. It's like the Google Pixel's Kinda Blue. It's not completely blue and a bit on the gray side even. Still, considering this is BlackBerry, even such a subtle color change might be seen as radical and revolutionary.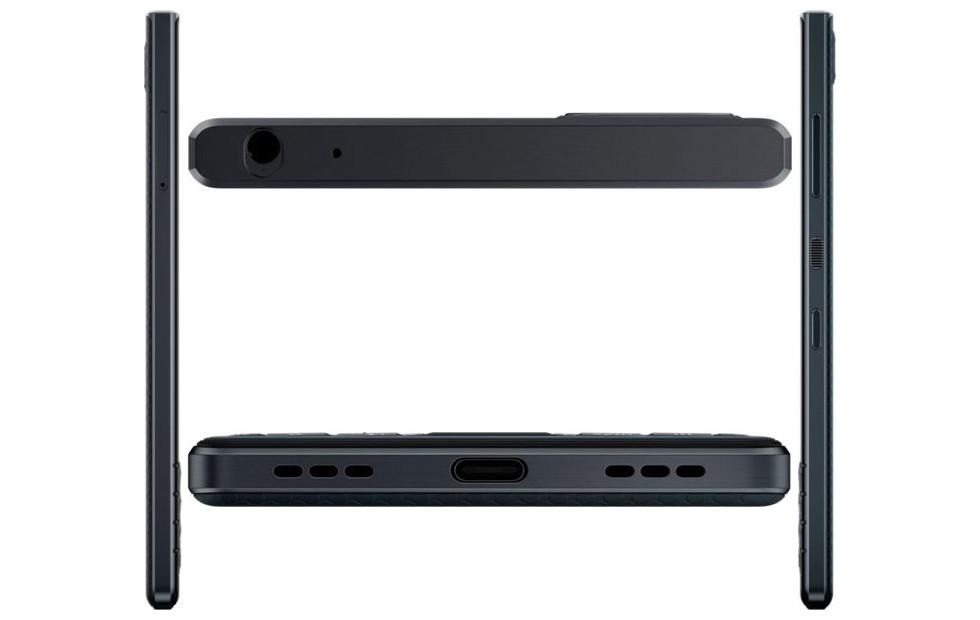 The specs of the smartphone, however, won't be. It's pretty much a slightly downgraded BlackBerry KEY2 that might targeted at the mass market. Perhaps it's that "QWERTY for Everybody" character that's giving it a whole different hue.