BlackBerry KEY2 LE leak tips a keyboard for the masses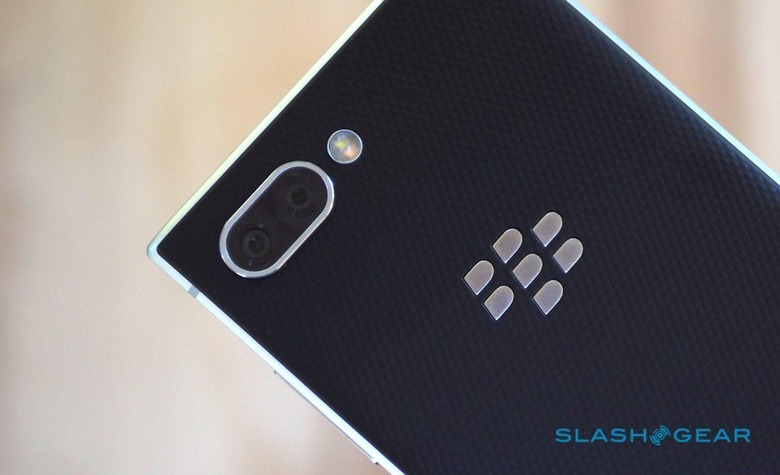 BlackBerry is readying a new, more affordable version of its KEY2 smartphone, for those who want a physical keyboard but are turned off by the premium price tag. Expected to launch as the BlackBerry KEY2 LE, the new device is yet to be officially revealed, but details are already leaking.
Ever since TCL acquired and rebooted the BlackBerry brand, we've seen numerous attempts to get the QWERTY-blessed smartphones into users' hands. What has been missing so far, though, has been the equivalent of the old BlackBerry Curve – a more affordable, midrange phone. While the KEY2 and the KEY One before it were priced for the top end of the market, there are plenty of potential customers who might want to return to physical keyboards but don't want to spend flagship-level cash.
The BlackBerry KEY2 LE may fill that niche. Leaked to Android Police, it sticks with a physical keyboard and the 4.5-inch 1080 x 1620 touchscreen, but slims the other specifications in order to hit a lower price.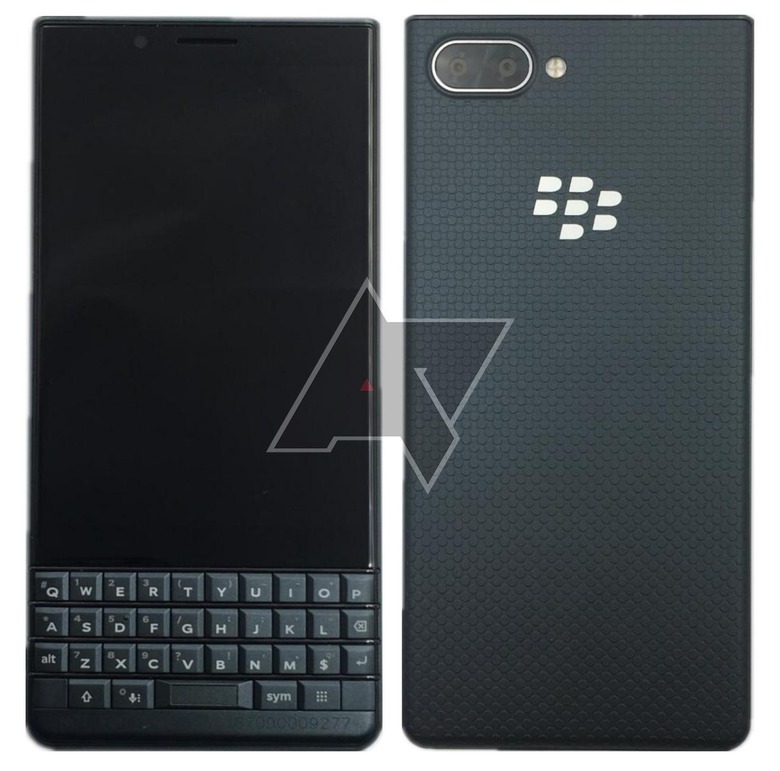 So, it's believed to have a Snapdragon 635 processor and 4 GB of memory, as opposed to the Snapdragon 660 and 6 GB you'll find in the $649.99 KEY2. While there'll be a 64 GB storage option, as per the KEY2, the KEY2 LE is also expected to offer a cheaper 32 GB configuration. The battery, too, is smaller, dropping 500 mAh to 3,000 mAh.
As for the cameras, while there's still said to be a dual camera system on the rear, they won't be twin 12-megapixel sensors. Instead, the rumor suggests a 13-megapixel and 5-megapixel combination. That likely means no optical zoom, as the KEY2 gets, but instead the second sensor being used for depth purposes.
Finally, it's believed to be a very slightly smaller device, though only by mere millimeters. The keyboard is more akin to that of the KEY One from last year, and may miss out on the optical trackpad functionality.
All that might be an acceptable compromise, if the price is right. That's still unknown at this stage, and one of the lingering criticisms of both the KEY2 and the KEY One is that it's over-pricing its devices. If the BlackBerry KEY2 LE can come in significantly underneath the KEY2, however, that might open up a whole new market that wants to do more than just reminisce about the days of physical QWERTY.