BlackBerry Jarvis automotive software security scanning platform unveiled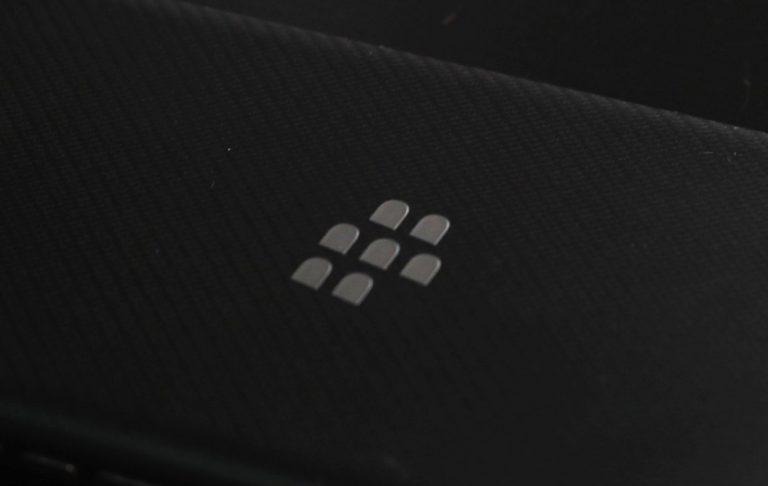 BlackBerry has announced a new software cybersecurity product called BlackBerry Jarvis. The product was announced at the North American International Automotive Show in Detroit by company CEO John Chen. Jarvis, at least initially, will be marketed at automakers, which BlackBerry says have "complex software supply chains" with use cases in which Jarvis has solutions.
BlackBerry Jarvis is described as a unique "cloud-based static binary code scanning solution" for finding vulnerabilities in automotive-related software. Automakers who utilize the software will have access to "actionable insights in minutes," according to the company, which says the companies would otherwise have to manually look for the vulnerabilities...a process that takes "an impractical amount of time."
The company is offering automakers access to Jarvis on a pay-as-you-go usage basis, BlackBerry explains. The software solution is customized for each and every OEM that chooses to use it, making it capable of scanning the automaker's full software supply chain. Jarvis can be used to scan through software that is currently being considered by an automaker, as well as the software that the automaker already has put into production.
Operators are given online access to Jarvis, as well as a dashboard with info designed to be user-friendly. This ultimately serves to cut time and costs while enabling automakers to scan software containing hundreds of components from many different suppliers. Jarvis isn't limited to just automakers, though, and BlackBerry says it could be used in industries like healthcare, aerospace, and more.
Talking about the new product is BlackBerry CEO Chen, who said:
Jarvis is a game-changer for OEMs because for the first time they have a complete, consistent, and near real-time view into the security posture of a vehicle's entire code base along with the insights and deep learning needed to predict and fix vulnerabilities, ensure compliance, and remain a step ahead of bad actors.
SOURCE: BlackBerry