Blackberry getting dumped by Haliburton for iPhone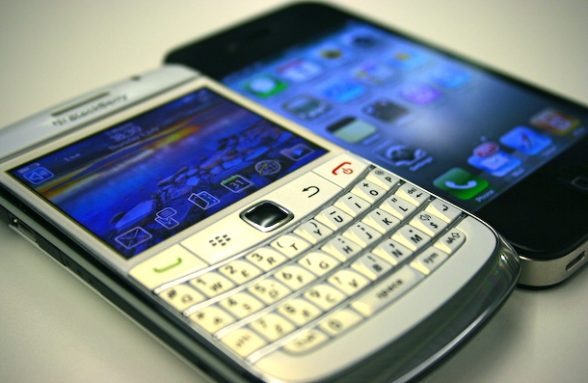 RIM may be facing another blow in the enterprise arena that it once dominated. According to a leaked memo obtained by AppleInsider, Haliburton, the world's largest energy service company, is reportedly planning to transition its employees away from BlackBerry devices to iPhones. The transition is expected to roll out in phases over the next two years.
"Over the next year, we will begin expanding the use of our mobile technology by transitioning from the BlackBerry (RIM) platform that we currently use to smartphone technology via the iPhone," said the company in an internal newsletter distributed to employees this month.
The company's decision comes after "significant research" in comparing Google's Android against Apple's iOS platform. Ultimately, it was determined that Apple's platform would provide the best controls, capabilities, and application development security.
[via Cult of Mac]