BlackBerry Curve 8910 spotted with optical pad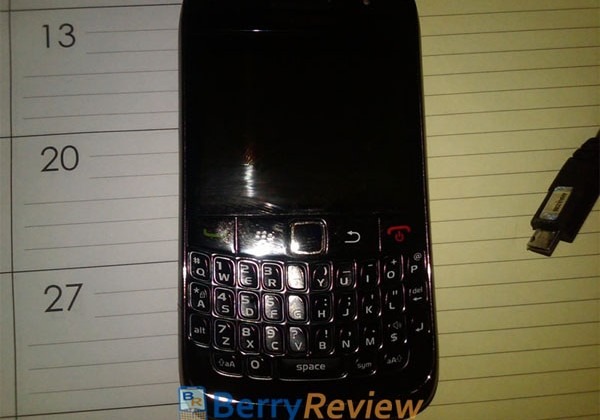 RIM's new crush, the optical control pad, is slowly making its way through the company's line, and it looks as though the next handset to lose its trackball will be the BlackBerry Curve 8900.  According to BerryReview you're looking at the BlackBerry Curve 8910, the most obvious change being its new navigation controller.
Other specifications aren't completely known as yet, but the Curve 8910 is believed to be running BlackBerry OS 5.0 and have pretty much the same chassis as its trackball-blessed predecessor.  We're holding out weak hopes that RIM see sense and update the Curve line with 3G UMTS, since that's pretty much an expected feature for today's smartphones.
The optical pad – which is basically a low resolution camera that tracks the movement of your thumb against the translucent panel – makes more sense for RIM because it essentially has no moving parts, unlike the traditional trackball.  That makes it cheaper and less prone to sticking, breaking or generally gunking up with use.
[via GSMHelpdesk]