BlackBerry Classic now available for pre-order, ships mid-December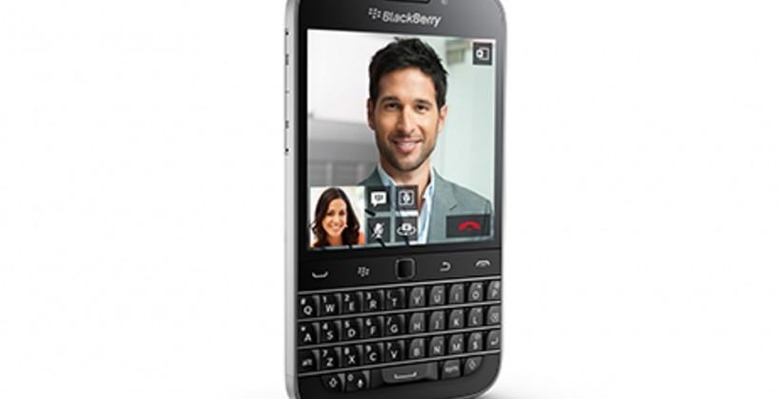 When it comes to BlackBerry phones, fans have been a wild ride the past few years. At first, a dearth of handsets signaled the end of an era in the eyes of many, while the company admittedly reeled from the iPhone's entrance onto the smartphone scene. Now that John Chen is leading Blackberry out of the Thorston Heins-fueled RIM doldrums, the company is giving BlackBerry fans what they want. The new (?) BlackBerry Classic is now available for pre-order, with shipping starting next month.
The Classic takes the style and functionality old-school email junkies loved, with a small trackpad and physical keyboard in tow. This time, the screen is touch-enabled, though.
Running BlackBerry 10, the Classic might not be for everyone. Blackberry notes via their announcement page that both BlackBerry and Android apps (via the Amazon Appstore) can be loaded onto the Classic, but it also doesn't work on Verizon, Sprint, or US Cellular — all CDMA carriers. AT&T, T-Mobile, or global customers will be able to use a Classic.
There isn't much info in the way of hardware yet, so we'll be eager to hear just how this device that "powers through" our day, and has "amazingly fast and astoundingly beautiful web browsing", does it.
If you're interested in pre-orders, hit the source link below. The BlackBerry Classic will cost $449, and is set to ship Mid-December.
Source: BlackBerry