BlackBerry Classic limited edition in cobalt blue unveiled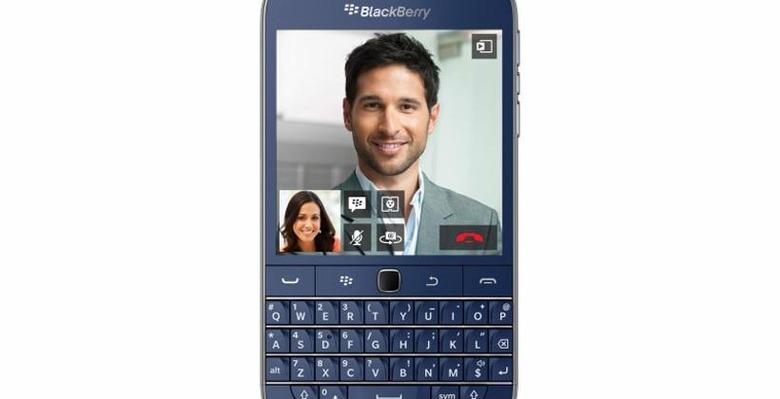 BlackBerry fans will be glad to hear that a new limited edition version of the BlackBerry Classic has launched. The new smartphone is aiming at fans of the BlackBerry device who want their smartphone to be something other than plain old black. The limited edition device is now available in cobalt blue color. Other than the color, it is the same BlackBerry Classic smartphone that we are familiar with.
The device has an integrated QWERTY keyboard and a trackpad optimized for speed and accuracy. BlackBerry 10 browser is built in along with the latest version of the BlackBerry 10 OS. BlackBerry Hub is also featured to manage conversations via email, text, BBM, social media, and phone calls.
With the addition of cobalt blue, the smartphone is now available in white, black, and cobalt blue. The latter color launched last Friday in the US, UK, Canada, and the Netherlands. Hong Kong and Italy will get the device in the coming weeks.
Over the holiday weekend, BlackBerry was offering some nice discounts on BlackBerry devices for the holiday weekend. The Leap was selling for $245, the Classic for $379, and the Passport for $499. Those sale prices ended on July 5.