BlackBerry Bold for AT&T Unboxing and Hands-on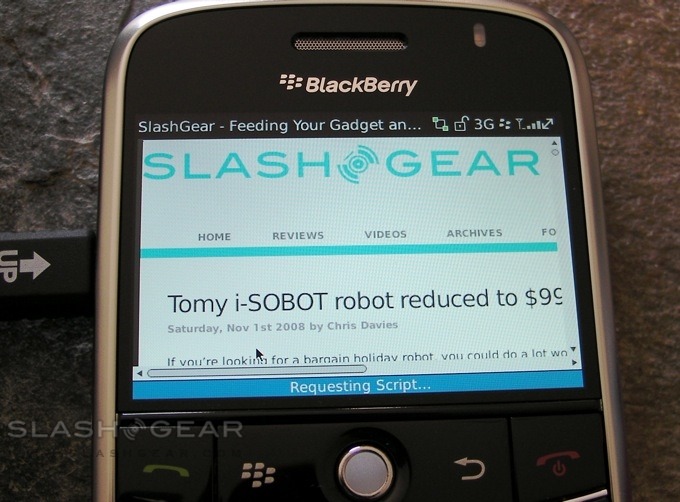 The BlackBerry Bold is finally here.  It doesn't matter how many times I've played with the Bold, it's never the same until your very own review unit lands on your front door.   It's still a little too early for me to say too much right now, but I plan on spending the next few days getting to know the Bold.
My initial impressions: it's definitely bold, beautiful and totally different from anything that RIM's pumped out in the past.  The new OS is fast, while the QWERTY keyboard is surprisingly easy to use and the device is as a whole is well proportionate.  The Bold's new 480 by 320 HVDA color display is crisp and clear.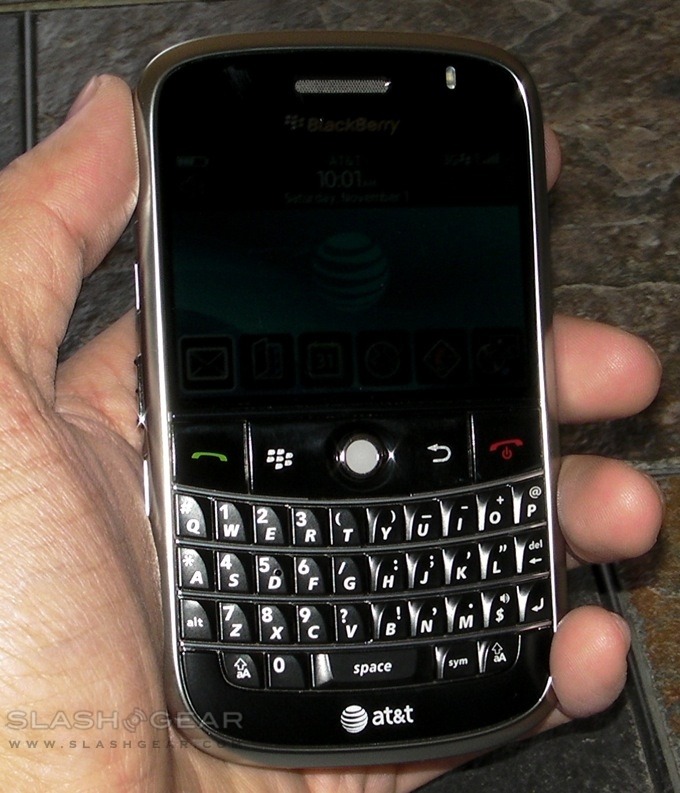 The addition of the 3.5mm headphone jack is a welcome addition, while out of the box support for my SanDisk 16GB microSD memory card is a huge bonus.  The memory card slot no longer lives under the battery so it's easily accessible.

The BlackBerry Bold goes on sale on Tuesday November 4, which is when I plan on completing my full review.