BlackBerry Bold 9790 and Curve 9380 official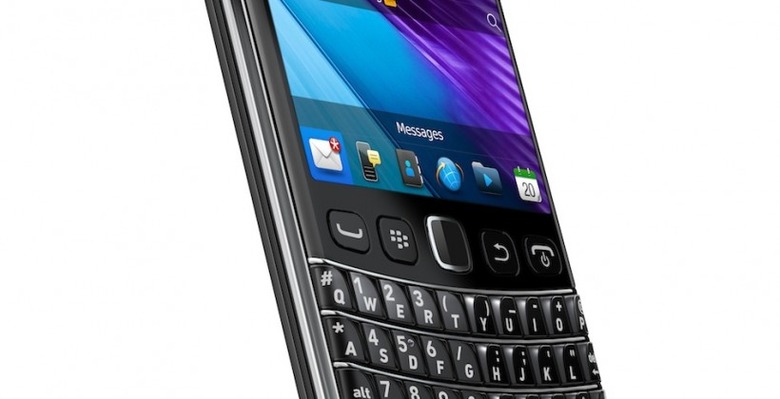 RIM has announced its two latest BlackBerry 7 smartphones, the Bold 9790 and Curve 9380, the latter being the first Curve to use an all-touch design. Set to go on sale "in the coming weeks" the two phones each have NFC support; the Bold 9790 pairs a 1GHz processor with a touchscreen and QWERTY keyboard, along with 8GB of integrated storage and a microSD card slot.
As for the BlackBerry Curve 9380, that has a 3.2-inch touchscreen and a 5-megapixel camera with LED flash. It's being targeted at the entry-level and youth markets, with BBM, Facebook and Twitter support baked in along with an optical trackpad.
Augmented reality support, using the Wikitude AR app, is integrated with BBM, allowing users to discover which of their contacts are currently nearby and navigate to them easily. The NFC will support mobile payments as well as reading advertising tags and pairing accessories. No word on pricing or which carriers might opt into either BlackBerry at this stage.