BlackBerry BBM app comes to Apple Watch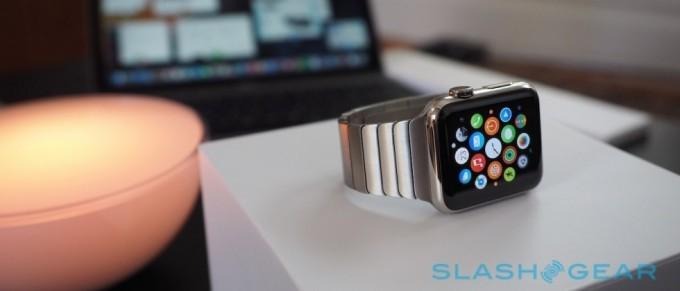 More and more iOS apps these are adding Apple Watch support, with many coming from the email and other communication categories. When it comes to direct messaging, however, the big apps like Facebook Messenger and WhatsApp are still missing in action. Fortunately for fans of BlackBerry's BBM messaging service, they can now look forward to their Apple Watch being compatible. The BBM app for iOS has been updated, and is available now from the App Store.
BBM on the Apple Watch works like you'd expect it to, notifying users of incoming messages and making them readable from the wrist. Replies can be sent either by tapping on one of several pre-written responses, or via dictating a message with voice support.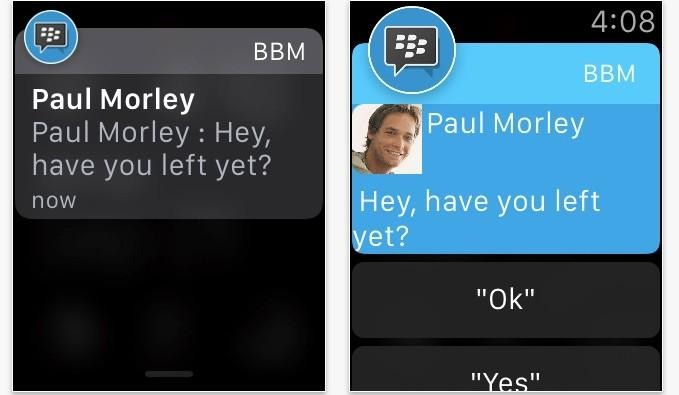 Users can also view photos sent in messages from their Apple Watch, as well as see delivered and read receipts and when the other person is typing their own reply. Oh, and of course there's emoji support, as it wouldn't be a decent messaging app without it.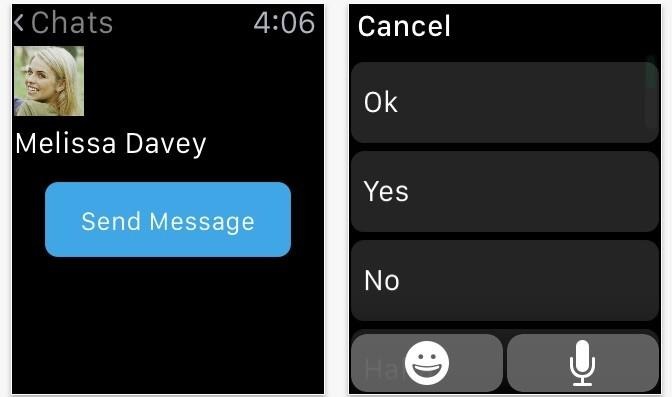 As for the iPhone version of the app, the update introduces an official BBM Sticker Club subscription in the BBM Shop, and now videos can be sent in chat messages too. PayPal has also been integrated, letting users send money as an attachment to BBM contacts.
SOURCE App Store
VIA Engadget