Blackberry 8830 worldphone pictures leaked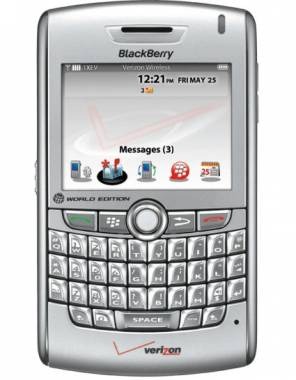 It looks like someone leaked a few press shots of RIM's first word phone. I think I'll have to agree with The Boy Genius on this one, they were probably "leaked" by the marketing department just to get some hype going. And look at me, passing along the hype to you, man they're good.
We don't have much information on this new offering from RIM other than the name which is the Blackberry 8830. We also know that it will be covered under Verizon Wireless and will be CDMA/GSM world phone.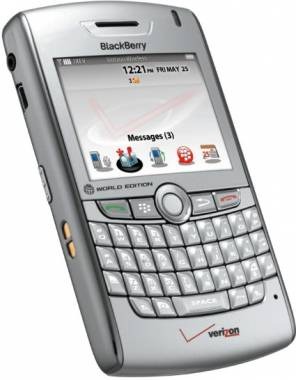 From the pictures we can see the absence of a camera, which is something you just expect to see on a phone these days. Other than that, it seems to look quite a bit like the Blackberry 8800. We'll get you more info once it has been leaked released.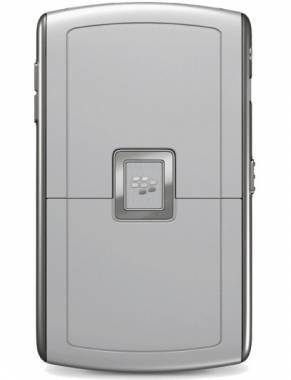 Verizon BlackBerry 8830 Press Shots [via boygenius]