BlackBerry 10 readied for cross-platform game development bid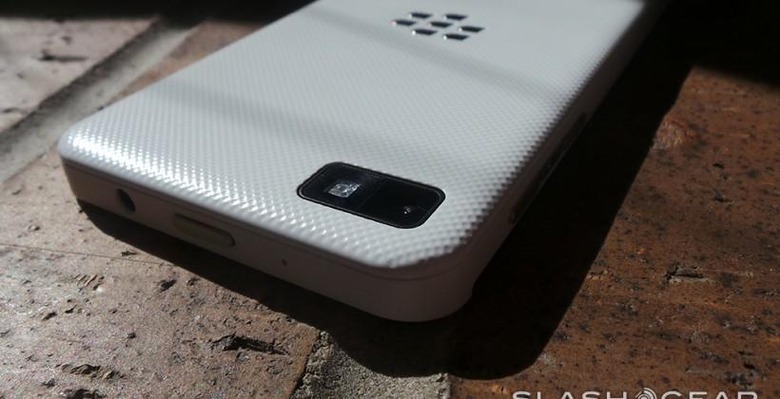 This week the group known as Unity Technologies will be giving what could be seen as a much-needed push to the BlackBerry 10 app world with an open door to developers. This open door comes in the form of an open beta trial to Unity's cross-platform game development tool set, and developers have been invited to join in this week as the BlackBerry 10 smartphones Z10 and Q10 are released across the USA and internationally. If successful, this program will bring many iOS and Android apps into the BlackBerry 10 fold.
This program is entirely separate from BlackBerry's own Android initiative – you'll find that previous reports have put the number of "repackaged Android apps" in the BlackBerry 10 library at 40 percent. That's no small number for a platform that's competing with both Android and the iPhone for market share in the mobile industry. Be it BlackBerry's own Android toolset or Unity's new offering, it would appear that BlackBerry 10 is seeking developers from widely successful environments left and right.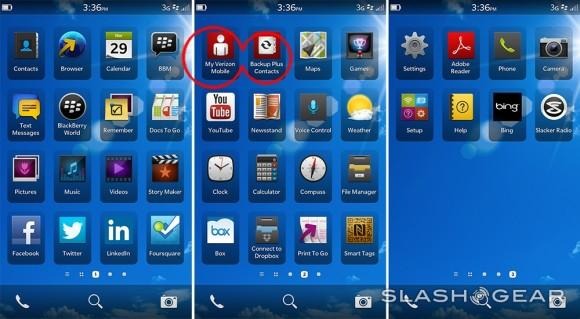 The offering Unity has here is a toolset which allows an app developer to create apps for multiple platforms at once. Developers will be able to create with what would at first appear to be the same tools and workflow they normally employ for iOS or Android, but here the end result will be a BlackBerry 10 app. These apps will work on the BlackBerry Z10, the BlackBerry Q10, and eventually whatever other BlackBerry 10 devices arrive on the market.
At the moment this setup is being pushed to only the most advanced developers, while the final workflow will be released in a form that Unity Technologies will aim at a more broad developer user base. This release will be followed soon after by a set of tools for those developers hoping to create apps for Windows Phone 8, as well.