BlackBerry 10 Jam still on while RIM brings SDK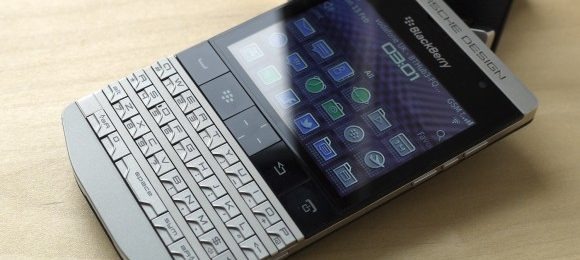 The developer conference known as BlackBerry 10 Jam will take place aside BlackBerry World this May as planned on the first through the third. This event will be an opportunity for developers to get in touch with RIM officials and to get their first look at the official BlackBerry 10 Native SDK tool. Developers will also get their first look and access to tools including BlackBerry 10 WebWorks SDK, BlackBerry 10 SDK for Adobe Air, and of course BlackBerry 10 SDK for Android apps.
This event will be taking place in Orlando Florida and will also be providing the world with what RIM hopes will be a renewed interest in the apps side of things in the waning world of BlackBerry. There's already a session catalog out for the event called Phase One, RIM providing a first slate of sessions here in early April. This event will be centered around BlackBerry 10 of course as well as toolsets for interaction with the software at every experience level.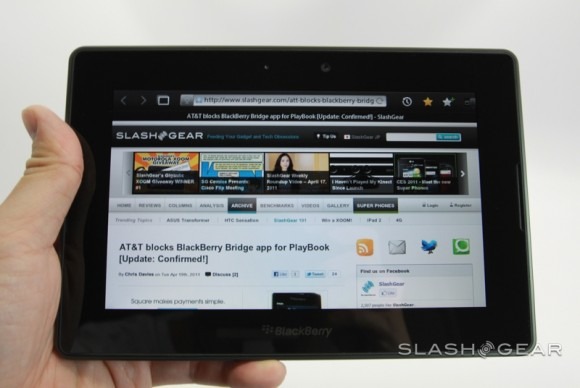 BlackBerry has recently been quick to tout the percentage increase in apps developed for BlackBerry's App World in the face of falling profits and Executive exits galore in the news in past weeks. A 68 percent increase in the 4th quarter of 2011 of vendors registered for App World is one of these seemingly impressive numbers, a 21 percent increase in BlackBerry smartphone apps created for App World is another. There was also an 89 percent increase in BBM-connected apps, and a whopping 240 percent increase in apps submitted to App World for the PlayBook.
Will you be attending BlackBerry World or BlackBerry 10 Jam? Let us know!
[via eWeek]