Black Ops 4 is reportedly Call of Duty's 2018 game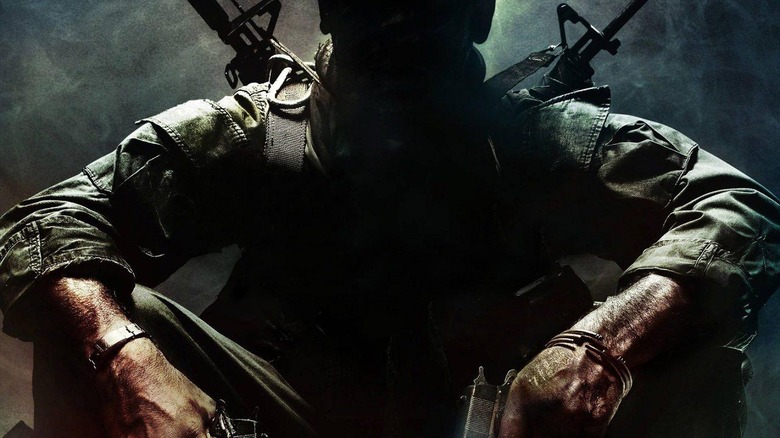 As we make our through winter and slowly toward spring, one thing that a lot gamers look forward to is the reveal of the next Call of Duty game. Activision tends to reveal new Call of Duty titles in the spring and then spend the next several months building anticipation for their release, so we should be finding out about 2018's installment relatively soon. However, we may not need to wait on Activision, as new reports are claiming what 2018's Call of Duty game will be.
Apparently, 2018 will see the return of the Black Ops sub-series, one of the few constants in the Call of Duty franchise as a whole. Industry insider Marcus Sellers claimed as much a few days ago on Twitter, with Eurogamer stating that it's heard the same thing from "multiple sources."
That Activision would want to revisit the Black Ops series for a fourth installment isn't much of a surprise. Black Ops games have been pretty well received by critics and players alike, and in recent years, its become something of a signature franchise for developer Treyarch. The last time we saw Black Ops was in 2015's release of Black Ops 3, so given Activision's three-year development cycle for each of its three Call of Duty studios, a 2018 release for Black Ops 4 makes a lot of sense.
Sellers' claims get interesting, however, when he says that this new Call of Duty title will launch on Nintendo Switch. We're not used to seeing Call of Duty games on Nintendo consoles; though there have been a few Nintendo releases here and there throughout the series' history, ever since 2014's Advanced Warfare, Call of Duty has launched strictly on Windows, Xbox One, and PS4.
We hear that the Switch version will support DLC, HD rumble, and motion controls, but other than that, there aren't very many details about it just yet. Eurogamer notes that it hasn't been able to verify the existence of a Switch version just yet, so take that as you will. We probably won't hear about the next Call of Duty title for another month or two, but when we finally do, don't be shocked to see Black Ops 4 get an official reveal.