Black Mirror returns as Netflix original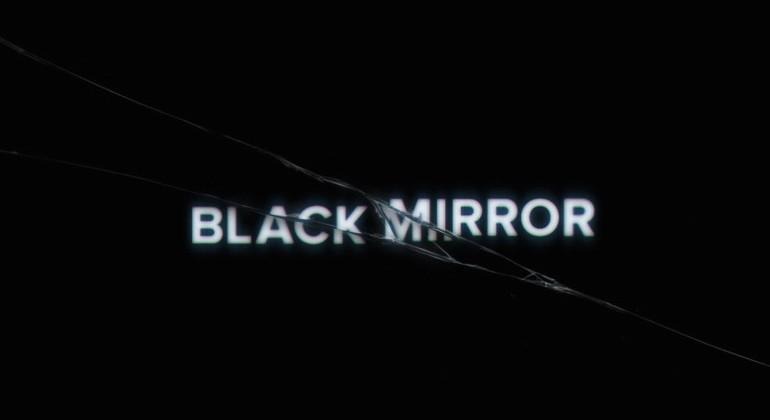 Fans of the hit drama Black Mirror rejoice! The show will be returning for a third season as a new Netflix1 original. The streaming video giant announced today that it has ordered 12 new episodes of the dystopian sci-fi series to be produced, with filming to begin later this year. Also good news is that creator Charlie Brooker will remain in charge of development, as will Annabel Jones, producer on show's first seven episodes.
The news that Black Mirror is becoming Netflix's latest exclusive comes as no surprise, as they had already scored the streaming rights for the show's previous seasons. Netflix says the show's premiere data will be announced at a later time, however Brooker has said he's already started writing the new episodes.
Brooker was also pleased of the Netflix acquisition, adding that he was excited new episodes would be coming to "the most fitting platform imaginable." He continued: "Netflix connects us with a global audience so that we can create bigger, stranger, more international and diverse stories than before, whilst maintaining that 'Black Mirror' feel."
Black Mirror originated from the UK, and ran on Channel 4 from 2011 to 2014. Netflix mentions that the new episodes will be available in all regions where Netflix is available, except for the UK, where "plans are still being determined." It was believed that Channel 4 was in talks for more episodes following last year's Christmas special, so maybe arrangements are being made for the new season to be broadcast as well.
SOURCE Netflix