Bjork and HTC team for "Vulnicura" VR Album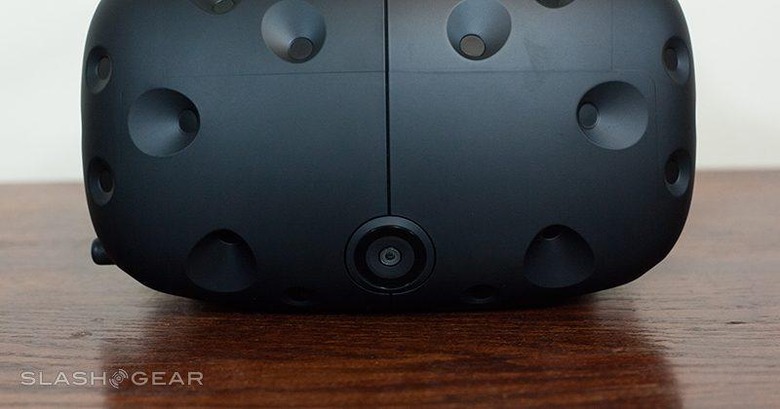 Bjork has announced the launch of her eighth studio album called "Vulnicura" and this album brings with it a claimed first for the music industry. The album will have a corresponding VR Album Exhibition as part of an 18 moth Bjork Digital world tour that is kicking off with the album. The first performance will be at the Vivid Festival in Sydney on June 4.
The event is claimed to be the first ever VR and music collaboration and offers fans of Bjork the chance to immerse themselves in virtual reality installation that have bespoke experiences that go with tracks on the new album. All of the VR experiences will be shown on the HTC Vive. Bjork will be the DJ at the event and ticket holders get access to the VR Album Exhibition and the DJ experience.
Viewers use a communal viewing room with multiple Vive units to be used for viewing the "Vulnicura" Virtual VR album. The track "Notget" has high-resolution VR scans, on-location holostudio, motion capture, and videogrammetry with real-time spatial audio that envelopes the user bringing them into the performance.
The viewers are encouraged to explore a large digital space and are promised a connection with the music only possible via VR. Festivalgoers will also be able to check out an app room called Biophilia created by Bjork to educate school kids in science, nature, and music. "With Vive we are focused on bringing a fully immersive experience to our users, and this partnership with Björk felt like a really natural fit," said Rikard Steiber SVP Virtual Reality at HTC. "Björk is a pioneer of using technology to immerse listeners in her music, and the visual concepts created as part of Björk Digital are fantastic. We're delighted to be able to work with Björk to offer such a unique experience to fans."