Bixby speaker, foldable Galaxy X phone to keep Samsung buzz alive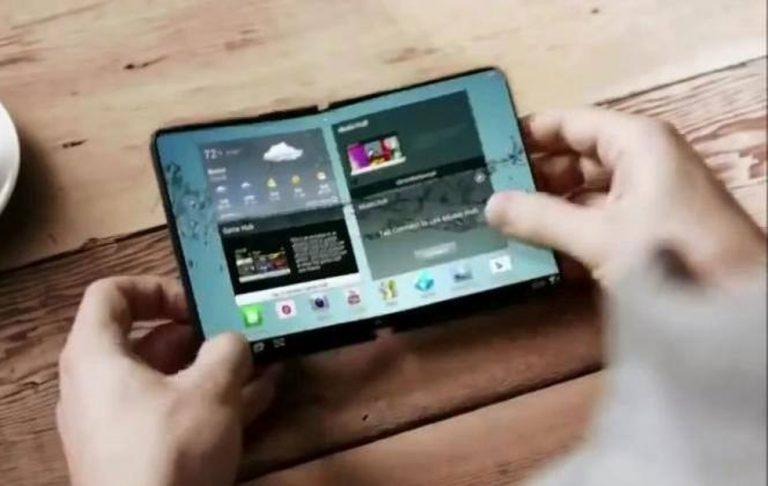 Even if the Galaxy Note 9 launch turns out to be a dud, Samsung may have a backup that will at least keep it in the headlines in the months to come. Whether or not those upcoming products actually save it from slipping is a different question entirely. We may not have to wait too long with reports coming in that the Bixby speaker, perhaps the more controversial of the two, is actually just a few weeks away from its debut.
It's practically no secret that Samsung is working on a premium speaker that will serve as a home for Bixby in your home. Maybe it's a sign of a lack of interest or just a lack of actual details, but there have been relatively few substantial leaks about this Bixby speaker. Given the market trend though, it's not that hard to guess some of it, which the Wall Street Journal confirms.
Samsung is reportedly aiming for the high-end speaker market the same way the Google Home Max and Apple HomePod have, which means a $300 price tag. Given its ownership of HARMAN, it's not that hard to imagine how it will be positioning the speaker as such. And, of course, there's the Bixby element, which isn't exactly the most loved AI-powered personal assistant in the market. WSJ also describes the Bixby speaker as a bowl with legs, which is going to be an odd design.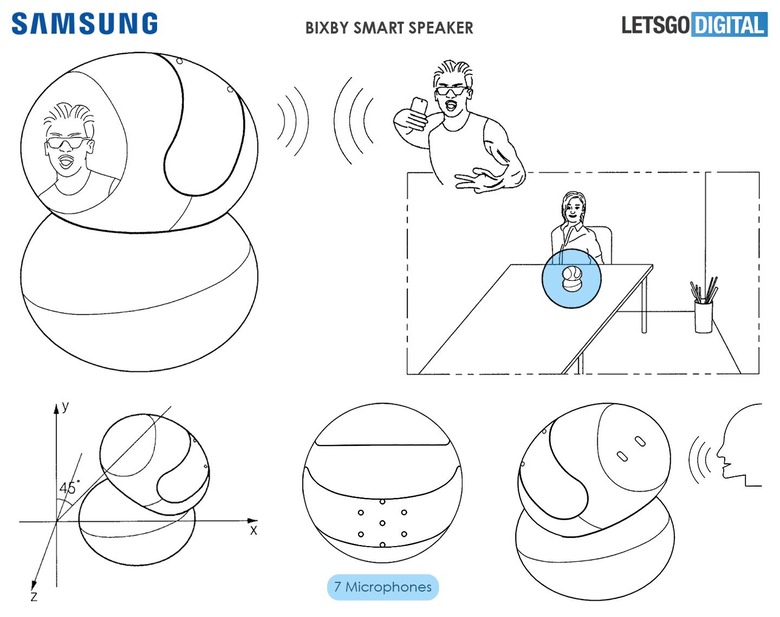 Image courtesy of Lets Go Digital.
If the Bixby speaker flops (and chances are it will), Samsung still has early 2019 to look forward to. WSJ also reports that the Galaxy X, the much-awaited foldable phone, will debut "early 2019", which could mean anything between January and March. Previous rumors put it at CES 2019. And it could be the foldable phone that everyone has been dreaming of.
According to the publication, the Galaxy X will have a 7-inch screen, almost like a tablet, that folds in like a wallet. There will be a second screen on the outside to keep users from having to unfold the phone every time they need to use it. Given those features, it should be a surprise if it ends up getting a $1,500 price tag indeed.