BitTorrent News Brings In Former Viceland And CNN Producer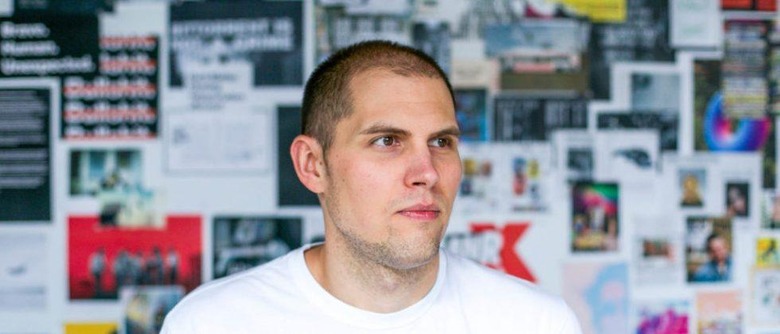 BitTorrent news, previously revealed in the form of a job posting, is official and it has brought in Harrison Bohrman as its first News Director. Bohrman has a solid background in the industry, having formerly served as Vice's Viceland Senior Producer of Creative Development and, before that, having spent half a decade working at CNN.
BitTorrent News will be a news channel for the previously announced Bittorrent Live service. The news channel, according to the job posting that cropped up last month, will focus on all sorts of categories including politics, sports, culture, and tech. It was indicated previously that BitTorrent wants News up in time for the election season.
According to an announcement from BitTorrent today, Bohrman will be its first News Director. The past job posting for his role indicated that he is the first person to join the news team, and that he'll be heavily involved in developing BitTorrent News, including choosing things like what the channel will cover and how it will cover them, as well as managing future journalists brought into the fold.
Bohrman has a history in both film and television, having coproduced the documentary "Bomb It," helped relaunched "In Session," and co-created "What the Week with Pete Dominick." It isn't clear at this time when BitTorrent News will be launching, but based on what we've seen it appears the channel's arrival isn't too far off.