Bitcoin VS GBTC stock price today: What's the deal?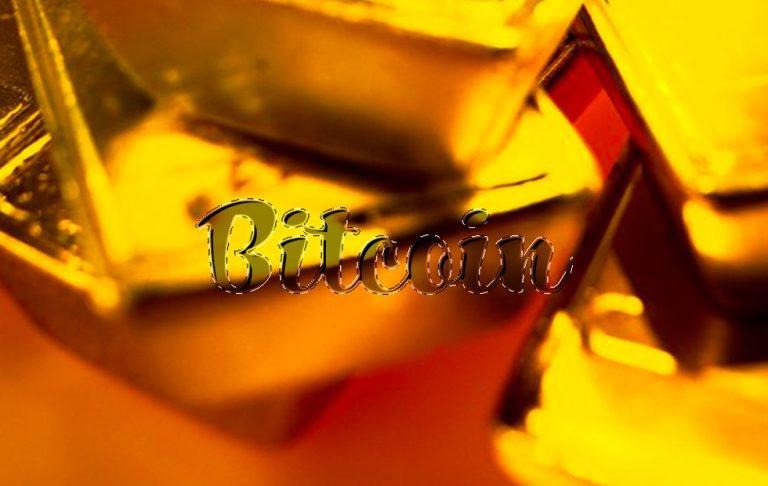 What is GBTC, the Grayscale Bitcoin Investment Trust? It's a way for everyday average people to invest in Bitcoin and/or Ethereum, without actually taking time to sign up for a Bitcoin buying service. With GBTC stocks, users are essentially playing the cryptocoin game without learning any new skills. Today the stock GBTC gained momentum in a big way.
This weekend the people running the Grayscale Bitcoin Investment Trust initiated a stock split. For each one stock a user already owned, they received 91 stocks. The price split as well, allowing new users to get in on the action at a much more reasonable price per share than before said split.
Much like the price of Apple stock in their most famous split, the price of GBTC flew upward on Monday morning. Interest in GBTC grew to the number one spot for keywords related to Bitcoin and Bitcoin Price in Google search, and several major-label news stories were published on the state of the market with GBTC in mind.
As of December of 2017, the GBTC stock was trading at roughly 2x the value of the Bitcoin each stock represented. Each stock was meant to represent 0.919 bitcoin based on the number of Bitcoin the firm held at that time. As Benzinga suggested then, $1,534 worth of bitcoin was being traded for $2,611 per share. Thus the split was necessary.
Meanwhile Ethereum inched ever closer to a market cap that's equal to that of Bitcoin. This follows with recent news about all major cryptocurrencies in related apps and services – wherever Bitcoin goes, Ethereum seems to follow. Alternate coins like Ripple and Litecoin, not so much.
As it is with all cryptocurrency and bitcoin-related articles on SlashGear, none of what's written here should be considered financial and/or investment advice. All actions taken by the reader before, during, and after reading this article are the responsibility of the reader alone.