Bitcoin user arrested for $4.5M Ponzi scheme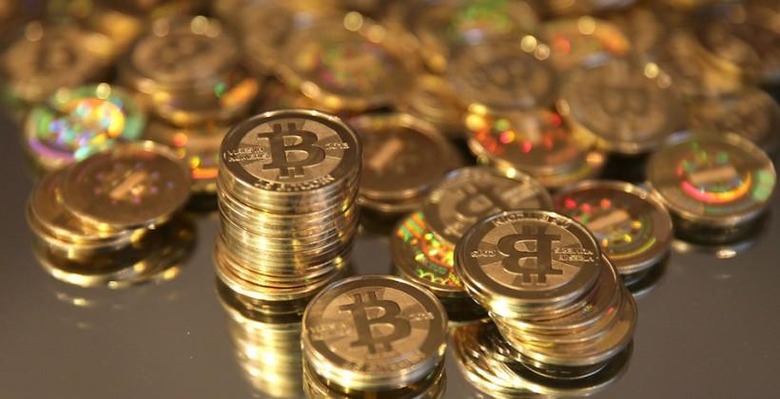 Trendon Shavers, from Texas, was arrested this week and charged with several counts of fraud for running a Bitcoin Ponzi scheme that earned over $4 million. He is now facing a maximum prison sentence of 20 years each for one count of securities fraud and one count of wire fraud, in addition to civil charges from the SEC (Securities and Exchange Commission) in 2013 that resulted in the order to pay $40 million in fines.
As the topic of much discussion over the last year, Bitcoin is a cryptocurrency that functions on peer-to-peer connections, and promises a level of security and anonymity said to be impossible with current internet and cash transactions. Shavers ran a digital hedge fund called Bitcoin Savings and Trust, and lured users into depositing their Bitcoins by offering weekly returns of up to 7%.
When investors question the operation, Shavers said he was buying and selling Bitcoins often, and sometimes working as the middleman for those who wanted to purchase large amounts in anonymity. This was said to be the reason he could make weekly gross returns of almost 11%. "If my business is illegal then anyone trading coins for cash and back to coins is doing something illegal.
," he once said.
In 2012, Shavers fell victim to his Ponzi scheme growing too large to handle, dropping interest rates to 3.9% in early August, and declaring default shortly after. Investigators later revealed that Bitcoin Savings and Trust made over 700,000 BTC from investors, said to have been roughly 7% of all Bitcoins in circulation at the time. Around 500,000 BTC was returned under the guise of interest payments, while Shavers deposited 150,000 BTC, then equal to $1 million, into his own account. Some 48% of investors were said to have lost part or all of their Bitcoins given to Shavers.
SOURCE Forbes