Bitcoin price to go 2x by midyear says Wall Street's Tom Lee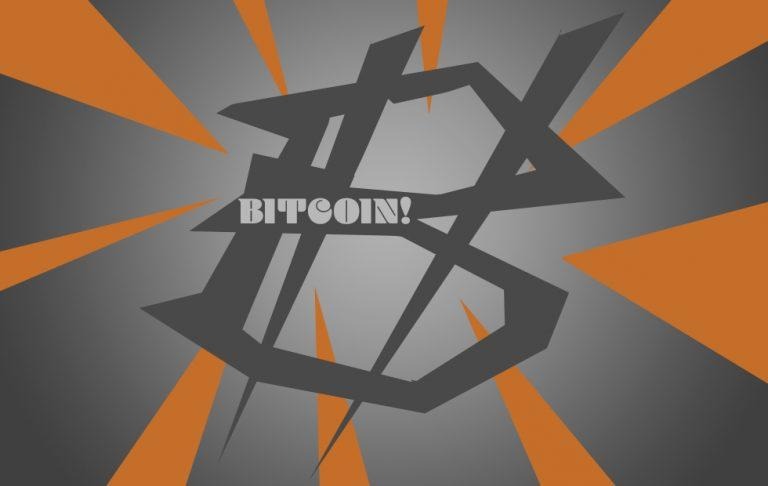 Historical trends and a selection of top-level company announcements of late will bolster Bitcoin prices by mid-year. That's what Fundstrat's Tom Lee expects, anyway. Lee's expectation for the price of USDT per Bitcoin was right up around $20,000. Lee also suggested that the climb will cool off by the end of the year, where he projected the price of Bitcoin would sit closer to $25k.
This would ring true to last year's Bitcoin moves – though the price of Bitcoin then did more than double. In the first month of 2017 the price of Bitcoin – and a whole lot of other cryptocurrencies – did a bit more of a tanking move. This is par for the course as well, as a similar fall took place the last couple of years as well.
Lee's report this week had the Wall Street strategist reminding us that the low for the cost of Bitcoin for the year occurred in the first two months of the year for the past several years, too.
"In 2018, we forecast at least 3 major publicly-traded corporations to issue native digital tokens," said Lee. "Already three major companies have announced efforts within crypto-currencies, which demonstrate that corporations may be moving towards crypto-currencies before Wall Street has embraced them."
According to CNBC, Lee suggested several companies could potentially release their own cryptocurrency this year. Included in his list were Facebook and Amazon.com as well as Line (Line Financial) and Starbucks. Starbucks' Executive Chairman Howard Schultz suggested recently that the company will possibly use blockchain tech for their main Starbucks app – more than once.
As it is with all articles involving blockchain and cryptocurrency here on SlashGear, this article is not meant to be financial or investment advice. All actions taken by the reader before, during, or after reading this article are the responsibility of the reader alone. If you want to know where to jam your cash, there's a whole bunch of money pros out there that'll gladly point you in a wide variety of directions!