Bitcoin price on the rise, but something strange is afoot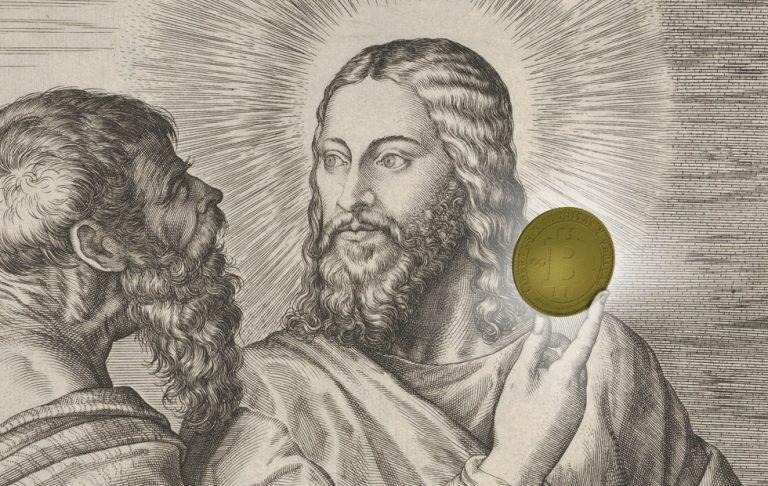 Today the price of Bitcoin seems to be continuing its rebound from around $7k, but something strange is happening at the same time. Previous recent vertical movements of the most popular coin in the cryptocurrency universe meant altcoins (all other coins, for the most part) were going to take a dive. In this case, it seems that a whole lot of altcoins are rising at the same time as Bitcoin.
This post is especially packed with what MIGHT SEEM like advice for investors but, let me assure you, this is not an article meant to be financial advice. Not for you, for any other reader, or anyone else. Any action you or anyone else takes before, during, or after reading this article is the responsibility of the action-taker. Of that you can be sure.
Bitcoin is on the rise right this minute, and it's as much a surprise to the coin trader community as it is to anyone else. It's easy to assume that movements of the cryptocoin market connect with movements made by the standard stock market. But given the fall we've seen earlier today in the Dow means we're no longer on that track – or at least we're diverging more than we've been diverging over the last week.
This week Singapore government officials confirmed that they'd not ban cryptocurrency in any form, according to a public release. Singapore's deputy prime minister confirmed that he nor the company have any "risk concerns" as such.
Once @binance_2017 comes back online, I will empty all I have there.
Wont take chances.
— $alt bull (@pterion2910) February 8, 2018
There's also some business going on with Binance right this minute. They're down, and they won't be back up for a few days. Cryptocurrency traders like Pterion2910 have suggested they'll be pulling all coins from the trade service as soon as Binance service returns. Take that for what you will, and watch the throne.