Bitcoin money laundering case may threaten future of anonymous purchases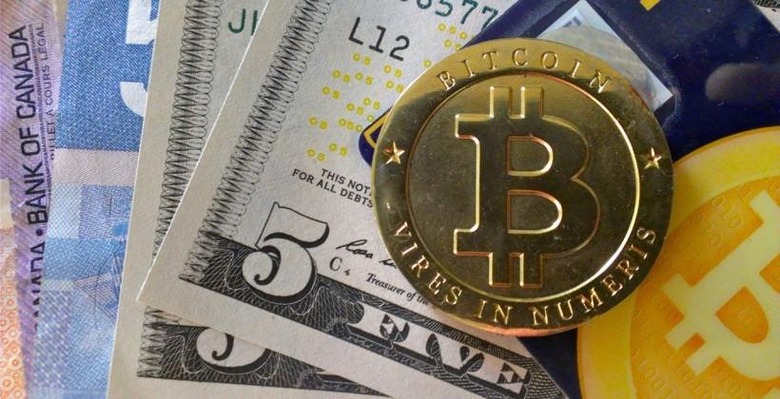 Bitcoin's popularity has come with ups and downs, the most recent of which being criminal charges against vendors for money laundering, something believed to be the first case of its kind. Unfortunately, the arrests involved transactions that took place over one of the last remaining destinations to buy anonymous Bitcoins, endangering the future of the cryptocurrency's anonymous future.
Yesterday, Florida law enforcement announced the arrests and criminal charges against two individuals under anti-money laundering laws: Michell Abner Espinoza and Pascal Reid. The arrests were made after a joint investigation between Miami Beach Police Department and the Miami Electronics Crimes Task Force, which is part of the US Secret Service.
The investigators targeted individuals performing or facilitating Bitcoin transactions with large dollar amounts through localbitcoins.com, a service that brings together buyers and sellers across the United States, and one of the last remaining ways in the nation to purchase the digital currency anonymously.
It is anticipated that law enforcement will soon turn its focus to the service itself, rather than just those who utilize it. If such happens, localbitcoins.com could end up shutting down, further decreasing the avenues available to those who want to acquire some of the digital currency and, in particular, do so while keeping their identity under wraps.
CORRECTION: An earlier version of this story mistakenly represented Dr. Nicholas Weaver as one of the defendants in the case. We apologize unreservedly for the mistake and the confusion caused.
SOURCE: Krebs on Security