Birdman movie trailer reminds us Michael Keaton is not Batman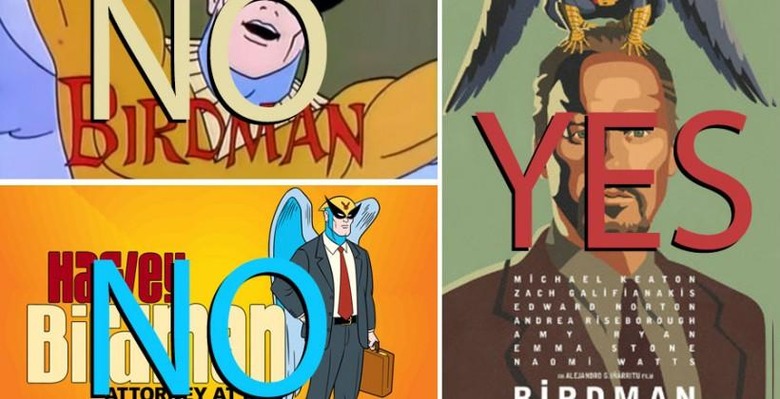 This is not Harvey Birdman: Attorney At Law. Nor is it a story about a man with super-powers – not so far as we're supposed to know so far. Instead, it's a story about a washed-up actor who became famous for depicting the superhero Birdman. It's a real mystery of a concept for now, but eventually it'll be a comedy-drama superhero film – promise!
In the film you'll see Michael Keaton play Riggan Thomson. This is an actor, not Harvey Birdman, the cartoon. Not the original cartoon from Birdman and the Galaxy Trio, television show on NBC in the late 1960s. Instead, this film takes place on Earth, and it's going to be intentionally funny.
Pay no attention to the levitation in the first scene. Also remember that this trailer is not safe for work due to swearing and absurdity. Despite the inner monolog of Birdman inside of Thomson, the fact that Edward Norton is in this film does not mean they're making Fight Club 2.
That's a comic series, anyway. Brad Pitt is not here either.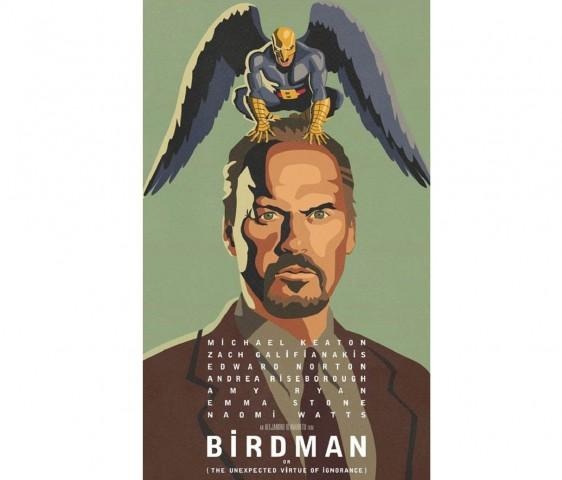 Emma Stone is here, though, so expect some high-action heavy-hitting scenes from her throughout the film. Zack Galifinakis is also here, but it would appear that they're saving his excellence mostly for a later trailer.
Directed by Alejandro Iñárritu, this film will be released to theaters across the United States on October 17th, 2014. Above you'll see the earlier trailer for this film released earlier this year. Biiird MAN!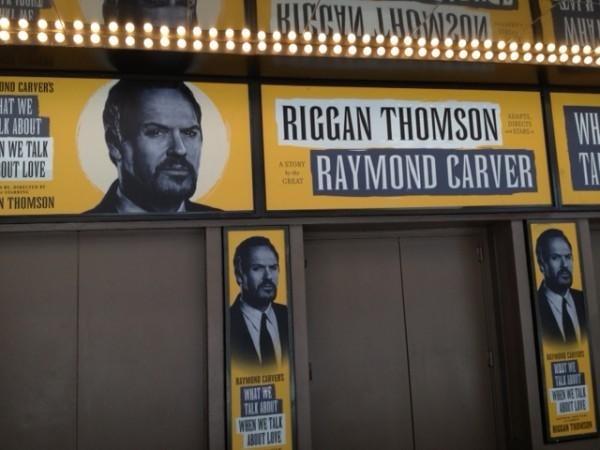 BONUS: Above you'll see some street team action. These posters have been hung above the St. James Theatre on W44th – Broadway, that is – either for the filming of the movie or for some very, very offbeat early advertising. They were originally hung all the way back in May of 2013. Photographed by TT n Sheldy.