BioWare classic Jade Empire could be coming to iOS soon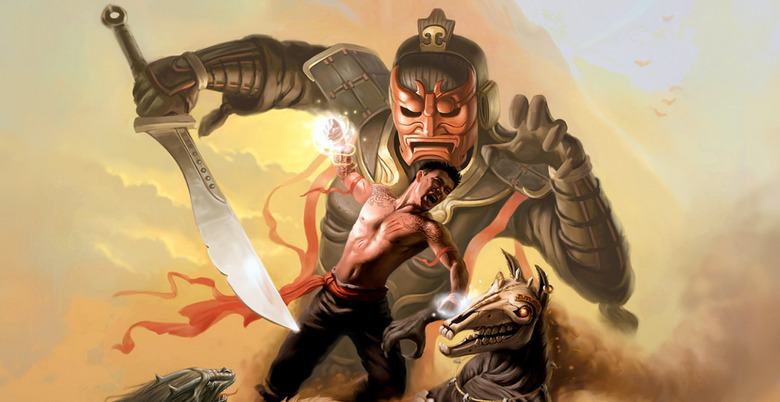 BioWare has a ton of classic RPGs under its belt, with series like Baldur's Gate, Star Wars: Knights of the Old Republic, and Mass Effect managing to gain critical and commercial success over the years. Those who had an original Xbox back in the day may remember another BioWare RPG called Jade Empire that never seemed to garner the same kind of attention as its peers, despite the fact that it was an excellent game in its own right. If you missed out on Jade Empire the first time around, you may soon get another chance to play it, as a new report from Touch Arcade says the classic RPG will be coming to iOS soon.
Apparently, porting duties are being handled by Aspyr, which previously ported Knights of the Old Republic and Quantic Dream's Indigo Prophecy to mobile devices as well. Judging from Touch Arcade's write up, the game was actually scheduled to go live on the iOS App Store today, but unforeseen circumstances prevented that from happening.
Even though Jade Empire was met with critical acclaim when it first launched back in 2005, it ended up being an IP that BioWare never revisited. Rumors of a sequel have persisted throughout the years, but BioWare has never indicated a return to the Jade Empire universe.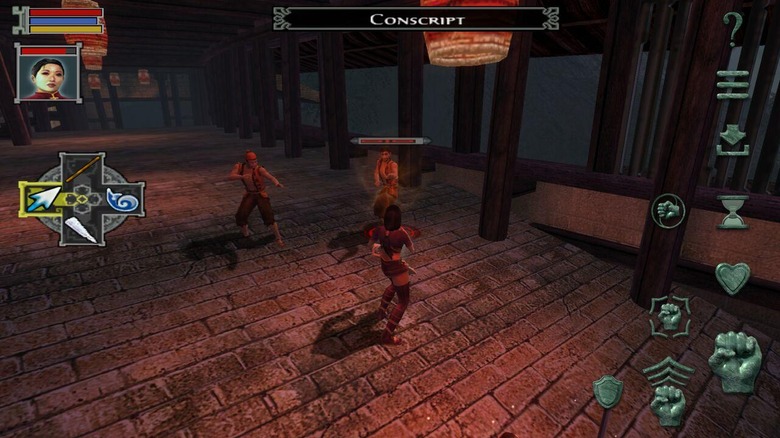 Jade Empire takes place in a mythical setting inspired by Imperial China. You play as a student of martial arts, and after your school is attacked by a shady group called the Lotus Assassins, you embark on a quest to rescue your kidnapped master. Along the way, you meet a variety of characters who will eventually become party members, like most of BioWare's other RPGs. There's obviously more to it than that, but that gives you a broad idea of the story and settings.
Personally, Jade Empire became one of my favorite games on the original Xbox, though I'm not sure how well it will translate to iOS. While Aspyr did a good job porting KOTOR over to mobile devices, this may be an example of a mobile title that's best played with a Bluetooth controller. It's also worth pointing out that Jade Empire: Special Edition is available on Steam for $14.99, so that could be a better choice if you're not crazy about playing a BioWare game on a phone or tablet.
When this game will release – if it does at all – is anyone's guess. It's usually best to take rumors like this with a grain of salt, but Touch Arcade says it has already played through a review copy of the title, lending a certain amount of credibility to this report. We'll see what happens from here, so stay tuned.
SOURCE: Touch Arcade