BioShock now available for PS3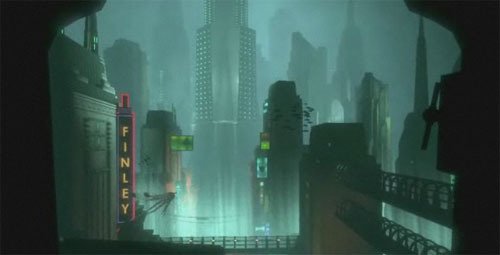 BioShock is no stranger to the gaming world. When it first came out last year for the PC and Xbox 360, gamers loved it. After all, it provided an original storyline and fun gameplay. But now, 2K Games is bringing their hit game to the PS3. 
As of today, you can purchase BioShock for the Playstation 3. And while this may seem horribly delayed, you will get unique content in the PS3 version that can't be found anywhere else.
One of these exclusive features is in the inclusion of challenge rooms. These will be available for download in the near future. Other add ons will be available soon to further round out the gaming experience. Should be interesting to see how the PS3 version plays in comparison to the the Xbox 360 and PC versions.
[via SlipperyBrick]