BioShock Infinite for PS3 release date announced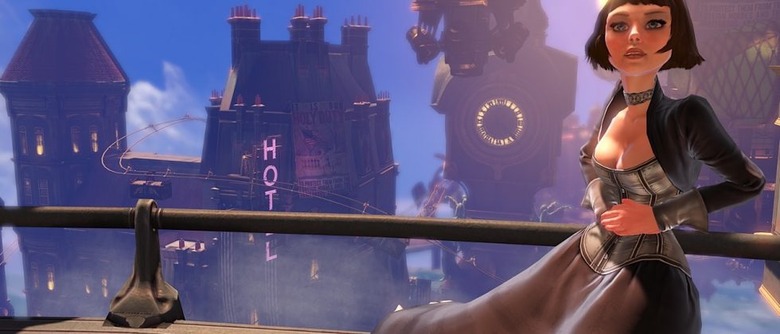 Developer Irrational Games finally announced today via the PlayStation Blog the release date for its highly anticipated game title BioShock Infinite. This follow-up is expected to dwarf the original BioShock in scope and ambition, says the company's president and creative director Ken Levine. The project has been much talked about and is four years in the making.
BioShock Infinite will be landing in North America on October 16 and available internationally on October 19. The game will be released for the PS3, Xbox 360, and PC, but with the PS3 version, gamers will get a special bonus. A free copy of the original BioShock for PS3 will be included on the same Blu-ray disc. BioShock was shown to be one of the top 50 most popular games of all time in a recent poll by the Guinness World Records.
The PS3 version of the game will support the PlayStation Move motion controller, but more details on how that works into game play will be revealed at a later date. We'll surely be seeing more of the game as we approach E3 2012 in June.