Bionic Bird: a flying bird controlled with a smartphone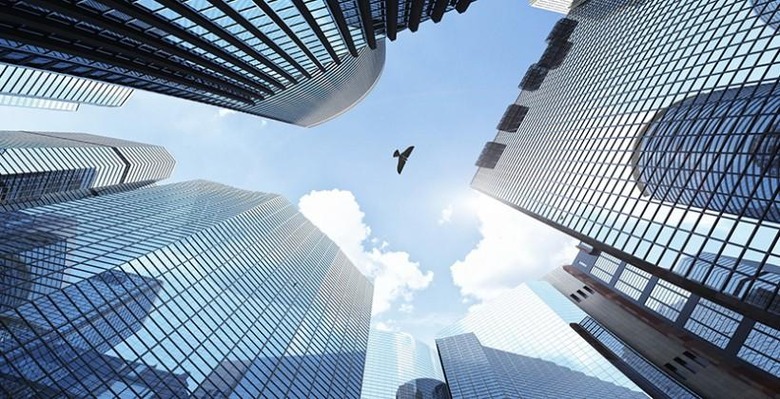 Those windup toy birds have received a modern makeover, and it is called the Bionic Bird. This device looks like a bird and flies like a bird — flapping wings included — and is controlled using a smartphone rather than a remote. The Bionic Bird is the first of its kind, says the maker, and is bid as the "only furtive civilian drone." Indeed when you see it, the first thing that will pop in your mind is There goes a bird, not oh look, a drone.
A big part of the Bionic Bird is the related Flying App, which is available on the App Store and is used to control the drone. There's a 100 meter range, a "cruise control" mode, as well as easy and expert modes, and sensitivity settings to help ensure you don't lose control while getting the hang of things.
Charging is accomplished via an egg, which looks like an ordinary chicken egg. The bird is perched on top of it, allowing it to double as a nice stand, with charging taking place in 12 minutes. The bird, then, is able to fly for a total of ten 8-minute sessions. As for the bird itself, the device is made from "indestructible foam" and carbon fiber.
The Bionic Bird has been successfully funded on Indiegogo, where the maker has raised $75,000 with 24 days remaining; this is 300-percent of the original $25,000 goal. Backers can get one of the first birds (the early birds, you could say) by pledging $100 USD. Delivery is set for before Christmas. When the bird hits retail shelves, it'll cost $149 USD.
SOURCE: Indiegogo