Bing To Revamp Its Search Algorithm, Favoring Mobile-Friendly Sites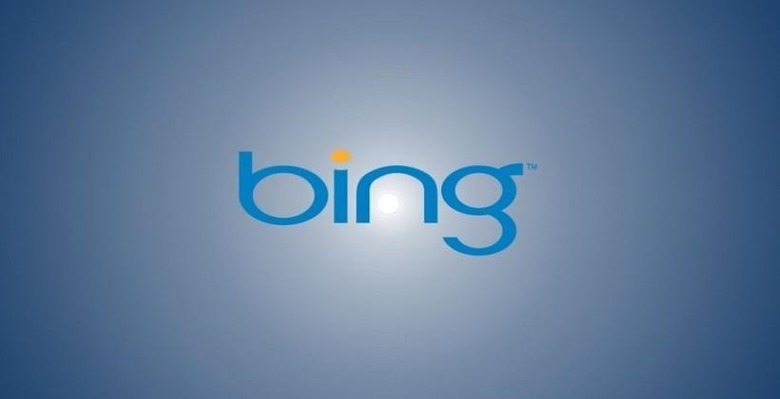 Mobile internet searches are surpassing desktop searches, leading search engines to adapt their results to the smaller screens of mobile users. Last month, Google announced that it reworked its search algorithm to favor mobile-friendly sites. This left website owners scrambling to make their sites mobile-friendly by the April 21st deadline, lest they get buried behind competitors in search results. Not to be left out, Bing announced that it is revamping its algorithm too, giving mobile-friendly sites a boost in search results.
Bing recently started tagging its search results with "Mobile-friendly," making it easier for smartphone users to find sites suited to their screens. Now Bing hopes to follow up with a new search algorithm which weights mobile-friendliness into search rankings. Although Bing hasn't given a date to when its updated algorithm will go live, it, "expect[s] to start rolling out mobile friendliness ranking changes in the coming months."
Bing plans to determine a site's mobile-friendliness based on several factors like navigation, readability, scrolling, and compatibility. Mobile-friendly sites should display content that is well spaced out and navigable by touch. Sites should be readable without having to zoom in or scroll sideways. Other factors like pop-up interference will also be taken into account.
Bing confirms that in its future algorithm, sites that are not ready for mobile will be penalized, appearing lower than mobile-friendly counterparts. However, Bing maintains that relevancy wills always outweigh mobile-friendliness, so simply scaling down your site won't pop it ahead of more pertinent search results.
Source: Bing