Bing to Encrypt all search traffic by default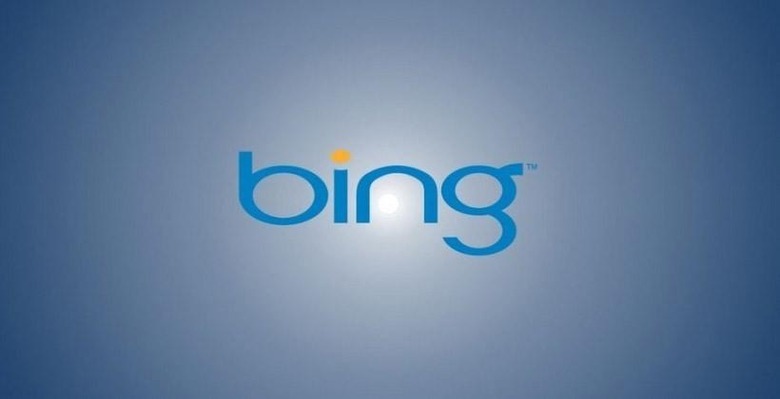 There are a lot of reasons why you might not want people to have access to your search traffic. Maybe you are looking at a disease or medical condition you have, or perhaps you just don't want people to know how often you search for cat videos online. Whatever the reason, Bing has announced that it is moving to encrypt all search traffic by default making what you search for much more secure than it was in the past.
Bing has been offering users the option of encrypting their search traffic for about 18 months. To support the industry's move to use TLS protocol Bing is now making search encryption the default. The major difference on the user end is that traffic will come from https://bing.com rather than http://bing.com.
Webmasters worried about their traffic logs take heart; Microsoft will still pass along the Bing referrer string so you will know where traffic is from. Bing will continue to offer limited search term data to marketers and webmasters so long as that data doesn't compromise user identity.
Access to the Search Query Terms Report will still be supported via Bing Ads UI and through the API. Webmasters and marketers will still get enhanced metrics for bounce rates, duration per visit, pages per visit and total visits for query and keywords you bid on. Bing Webmaster tools will also maintain keyword and ranking data inside the tools. Microsoft is working to improve Bing, last month Bing revamped its search algorithm to favor mobile friendly sites.
SOURCE: Bing