Bill Gates uses Android, Nadella said "no" to Nokia buy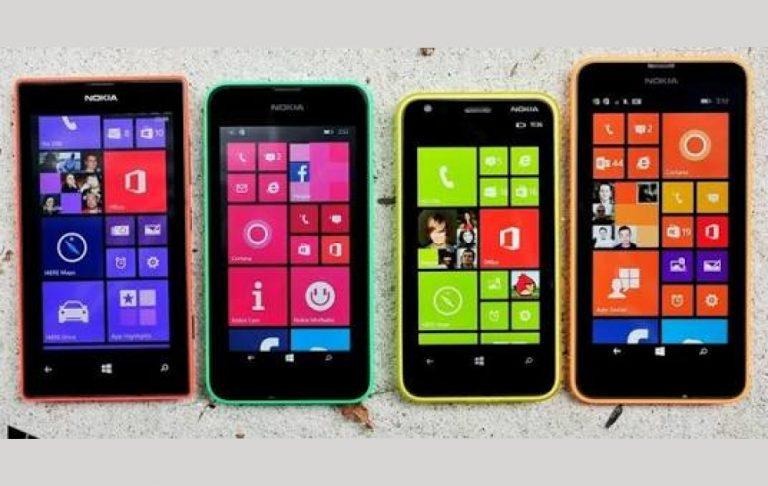 It's not exactly a good day for Windows 10 Mobile, formerly Windows Phone. Not that it had that much good days anyway. Microsoft's mobile platform has very few staunch allies left, but you can definitely count some of the company's most public faces out. Former CEO Bill Gates just publicly admitted that he is currently using a still unidentified Android phone. Meanwhile, current CEO Satya Nadella, for the first time, confirmed that he indeed voted against Ballmer's unpopular, and ultimately doomed, move to acquire Nokia.
Nadella has admittedly been seen as not exactly all that enthusiastic about Windows phones in general, but you'd think that Gates would at least dog food his company's products. That may be true to some extent, but apparently enough for him to use a Windows 10 Mobile device himself.
In a Fox News interview about a totally unrelated topic (the Bill and Melinda Gates Foundation's global vaccination program), Gates admitted to host Chris Wallace that he recently switched to an Android phone. Given Gates' already known aversion of Apple's mobile devices, his choice of an Android phone implies his lack of confidence in Windows phones as a daily driver. Rest assured, he still useds Windows PCs.
On the other hand, Nadella's vote of no confidence wasn't exactly against Windows Phone OS, as it was at that time. However, like much of Microsoft's board, he didn't see any future in buying Nokia to improve Microsoft's position in the mobile rat race. History would judge him correct and now we know what Nadella's vision of "Microsoft on mobile" consists of: apps and services on other platform's devices.
So two out of three Microsoft CEOs, past and present, aren't exactly believers in the Windows Mobile vision. At least not in the way we see or understand it now. The one ray of hope is that Nadella might still have something planned and that the Surface Phone might still be on the table, except it's not going to be anything we currently understand as a smartphone today. And so the mystery and the hunt for a true Windows Mobile continues.