Bill Cosby Introduces Self-Titled App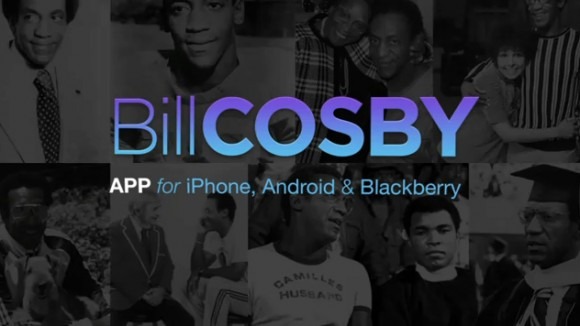 "To app, or not to app," says Bill Cosby as he introduces his very own mobile app to the world via a hilarious YouTube clip. The comedic icon has taken it upon himself to reach out and deliver his humor to people in a new way in keeping with the times.
The Bill Cosby app will be available for Apple iOS, Android, as well as the BlackBerry. Answering the question of where his app can be found, the comedian answers with, "You'll find it on all things Apple, all things Android, and the berry of my people, the BlackBerry."
The app is meant to keep you connected with Mr. Cosby, giving you access to his videos, audio books, photos, concert schedules, and tweets. It also features live streaming events and OBKB Season One. The app is free to download.